Aerie EDI Group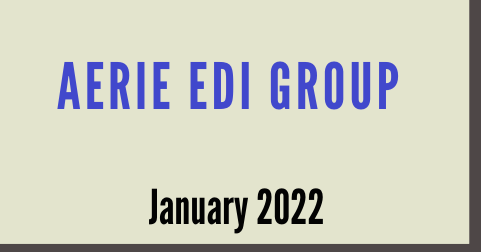 IAIABC: Please provide a description of your organization.
Shawn Maloney, President, Aerie EDI Group: Aerie EDI Group, LLC. (AEG), founded in 2015, with corporate offices in Chase City, Virginia and employees cross the United States specializes in worker's comp EDI. Since 1992, our team has been Implementing EDI, participating in IAIABC committees and chairing/vice chairing committees including: EDI Council, Systems, Claims Implementation, Training, Pro-pay, Medical EDI, and CMS Task Group. AEG Team credentials and awards include IAIABC EDI Claims Professional, IAIABC President's Award for Outstanding Achievement in EDI, Associate Member and EDI Award of Merit, and Continuing Contribution awards.
AEG vision – to provide best in class, reliable EDI products, consulting, and outstanding customer service that will save our clients resources, eliminate data security concerns, and reduce costs.

IAIABC: How does your organization serve the workers' compensation industry or what do you see as the most important role you play in the workers' compensation industry?

SM: AEG is a leader in providing workers compensation EDI software solutions, services, and consulting that allow clients to successfully implement and maintain reporting compliance using the IAIABC standards. Our flexible solutions allow client options that can be deployed in both a client hosted or AEG hosted environment, and in batch or real time.
AEG leverages our knowledge of workers' compensation to improve all aspects of the EDI process. We specialize in lowering EDI costs, increasing the efficiency, accuracy, and automation of workers' compensation EDI, thus positioning EDI reporters to improve their current processing environment. AEG also provides consulting in all areas of EDI to assist Jurisdictions' modernization efforts for Claims, Proof of Coverage and Adjudication.
IAIABC: What do you see as some of the major challenges the industry is facing, and how can we as a community address them?
SM: Workers' Compensation is a complex industry with very different and ever-changing state laws, regulations, and claims reporting needs. Implementing EDI standards requires all parties involved, to have a clear understanding of the EDI reporting requirements.
Some ways to address the challenges is through the industry's involvement, with open dialogue in IAIABC EDI committees, setting the standards, best practices guidance, training, with continued development, implementation, and the necessary support for EDI reporting standards.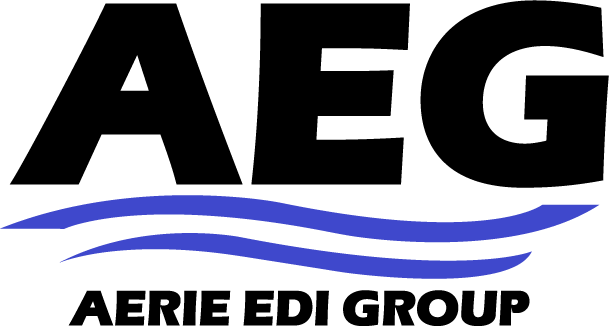 IAIABC: Are there any projects/programs/initiatives going on at your organization that you are particularly excited or enthusiastic about?
SM: In light of the forementioned challenges, AEG plans to release several new products and services enabling clients to control their EDI environment with less staff, faster response times, at a substantial savings. We continue to provide consulting services to assist companies develop in-house EDI automation such as Trigger and Sequencing rules to eliminate reliance on third-party service and data security issues while drastically reducing recurring vendor costs.
IAIABC: Why is your organization a member of the IAIABC? What would you tell others about the benefits of membership?
SM: AEG believes that being an active IAIABC and EDI member benefits our clients and the industry through leveraging the knowledge, expertise, and collaboration within an industry standards organization. We feel that having EDI standards are essential for accurate injury reporting, effective claims measurements, and developing safety standards in Workers' Comp.
Benefits include:
Working together with the EDI committees, sharing industry experiences and knowledge to build better standards and to better understand the standards.
EDI members have full access to the EDI standards and resources such as training, networking, and problem resolution.
Forge long-time business relationships with the IAIABC staff, jurisdictions, claims administrators and other members.