Electronic Medical Billing for Workers' Compensation
The IAIABC EDI Medical Committee and ProPay Subcommittee have developed resources to improve consistency in the adoption of national standards for the submission and processing of electronic medical bills in workers' compensation.
The IAIABC Workers' Compensation Electronic Medical Billing Model Rule and the IAIABC Workers' Compensation Electronic Billing and National Payment Companion Guide are templates to guide jurisdictions to create and implement their own electronic medical billing rule and companion guide. They incorporate the necessary foundation of formats, code sets, and other technical requirements to allow medical providers to incorporate electronic medical billing into their workflow, thereby achieving the efficiencies, benefits, and cost reductions that are found in electronic billing for general health services.
Electronic Medical Billing State Implementation
Download the EDI Jurisdictional Profiles (Members) and EDI Jurisdictional Summary (Public) for implementation insights on all IAIABC EDI Standards.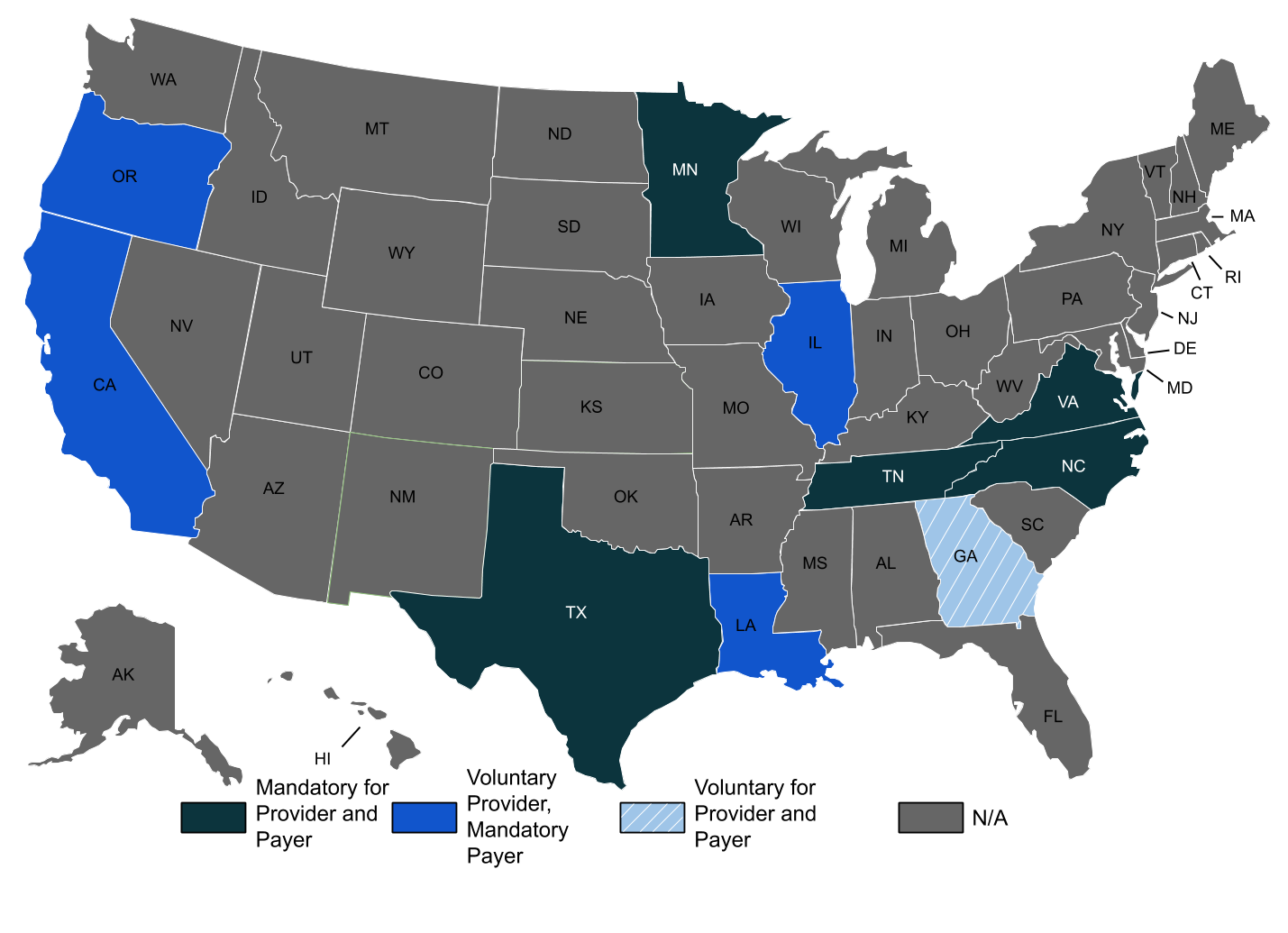 ---
IAIABC Workers' Compensation Electronic Medical Billing Model Rule and Companion Guide
Access the IAIABC Workers' Compensation Electronic Medical Billing Model Rule and Companion Guide