The Forum
About The Forum
The focus of The Forum is collaboration. At The Forum, the IAIABC's committees and councils discuss policy and administrative issues in workers' compensation, and attendees also take part in special seminars and workshops on hot industry topics and trends.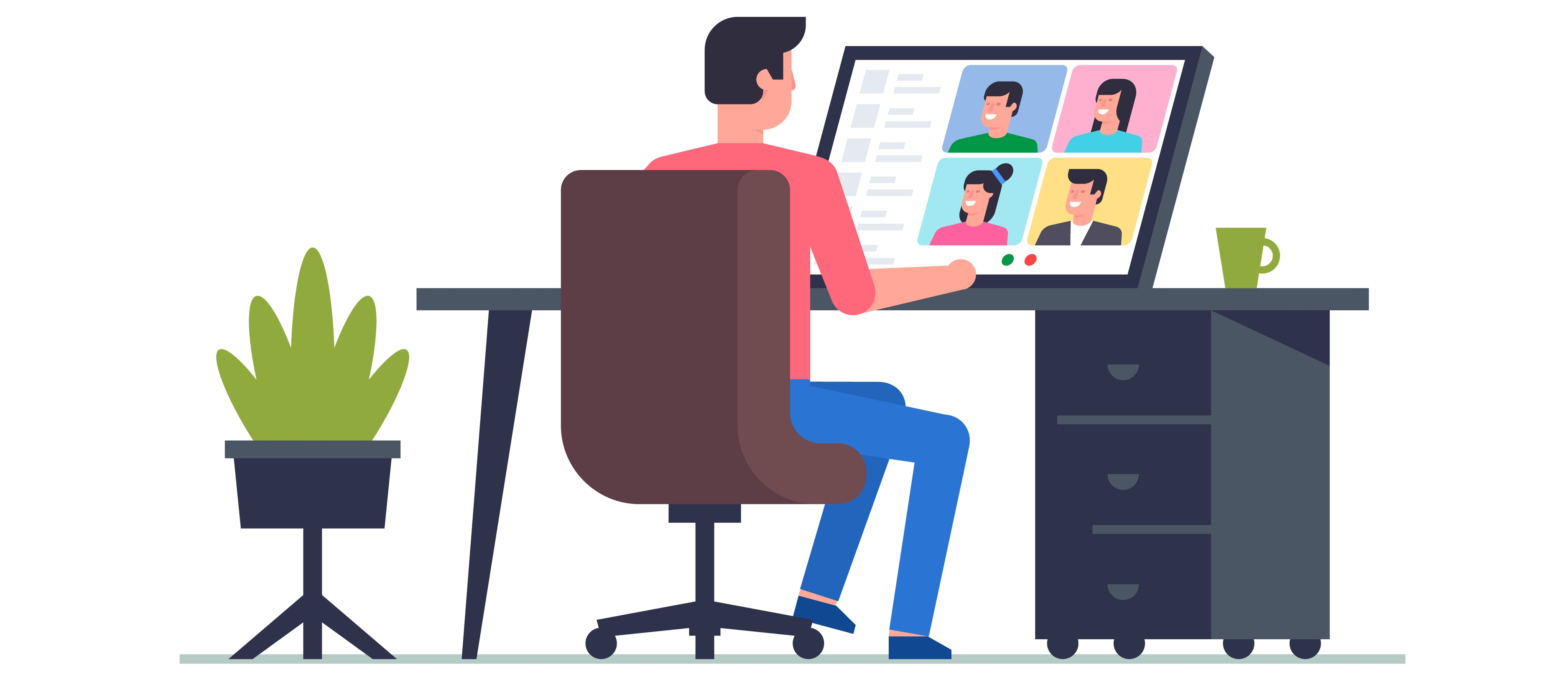 Through the exchange of ideas, information, and strategies, attendees of The Forum learn from each other and develop relationships and networks they can use throughout their careers in the industry.
The IAIABC is one of the only places where regulators and private industry stakeholders sit at the same table in committee meetings and seminars, generating new ideas and strategies side by side.
Save The Date
The IAIABC has elected to hold its 2021 spring meeting, The Forum, as a fully-virtual event. Programming will be hosted over 2 weeks and 6 days, April 20-22 and 27-29 taking place a few hours each day, accommodating different time zones and participants' busy schedules. A full schedule and registration information will be released soon.
Who Attends?
The Forum is attended by regulators, administrators, medical directors, claims administrators, medical providers, services providers, government affairs, administrative law judges, insurers, and other industry stakeholders.
You do not need to be an IAIABC committee member to attend and participate in The Forum. All are welcome!
Future Forums
The Forum 2022
April 4-7, 2022
Nashville, Tennessee
The Forum 2023
April 24-27, 2023
Clearwater, Florida