CompAlliance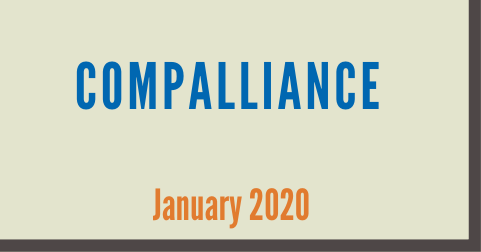 IAIABC: Please provide a profile of your organization.
Linda Van Dillen, RN, BA, CCM, CompAlliance: CompAlliance was first developed in 1993 under the name CompResults, as the largest provider-based Managed Care Organization (MCO) in the Midwest at that time. Following this, the company began offering PPO coverage, Bill Review and field-based case management. In 2012, CompResults merged with Premier WorkComp Management to form CompAlliance, a subsidiary of Cobalt Ventures (the for-profit division of Blue Cross Blue Shield of Kansas City).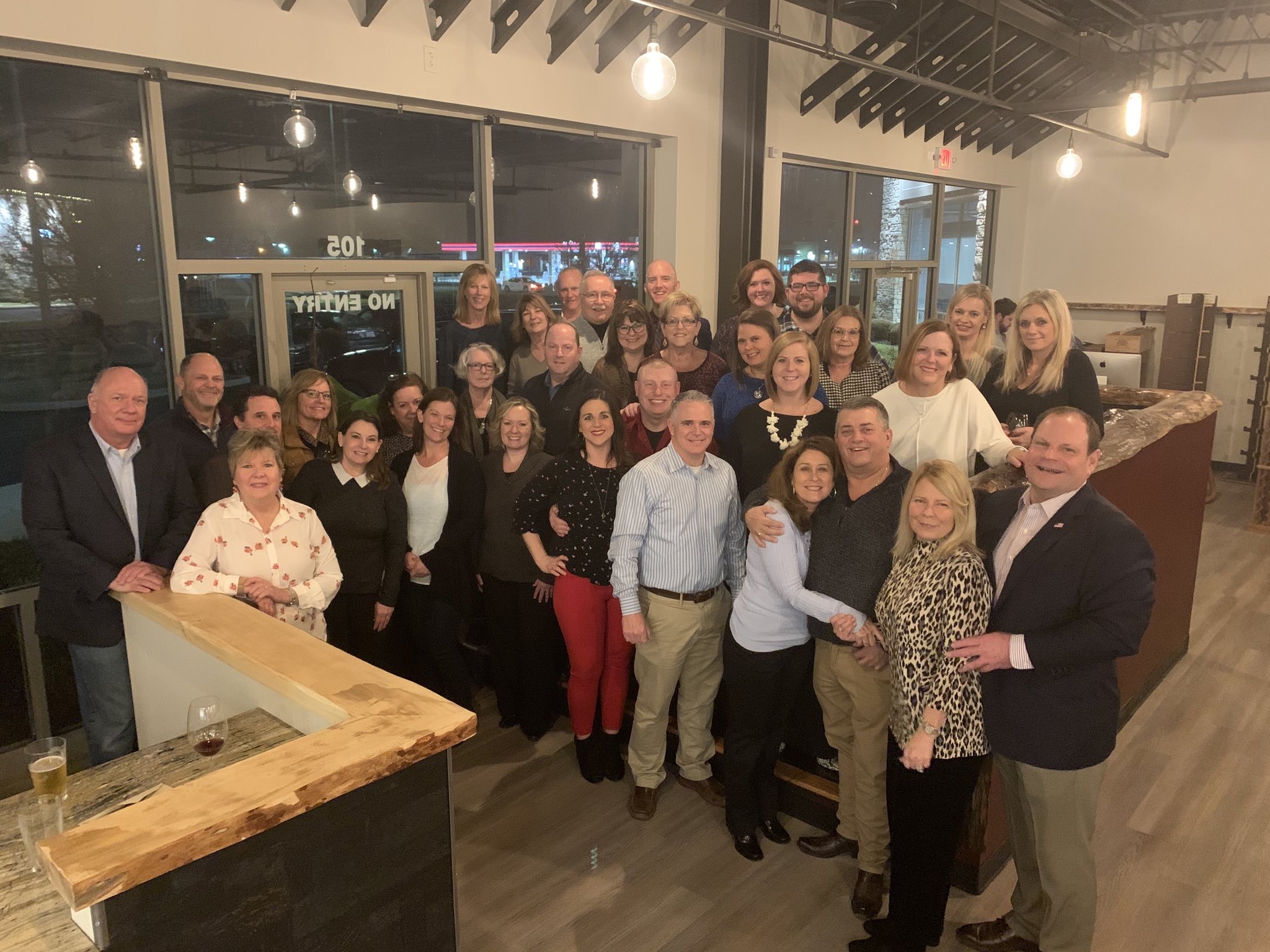 In 2015, CompAlliance acquired S&H Medical Management Services, Inc., and GSG Associates in 2017. CompAlliance is URAC accredited for Case Management until December 2021 and Utilization Management until October 2021.

In 2019, Mitchell | Genex, a leader in technology solutions, medical cost containment, and disability management announced its acquisition of CompAlliance, who by that time had become an established provider of managed care services, including its Preferred Provider Organization (PPO), Medical Bill Review, Case Management, Utilization Management/Review, and 24-Hour Nurse Triage.
Following this acquisition, it was determined CompAlliance will retain its identity and focus on being able to provide a mix of boutique regional and national services for the client who is looking for a nimble and responsive resource. With over 120 employees, CompAlliance provides our regional services in the Midwest and California, and our Alternative Transitional Duty and 24/7 Nurse Triage programs nationwide.
IAIABC: How does your organization serve the workers' compensation industry or what do you see as the most important role you play in the workers' compensation industry?

LVD: We believe our most important role in addition to providing the best services we can provide within our managed care segment is our research into and communication of best practices within the workers' compensation industry. One of the topics we have been most vocal about is the opioid epidemic and what solutions there may be to address this epidemic. We provide education on this research through our blog, speaking with individual employers or insurance carriers, and at conferences where we can communicate with a larger segment of the industry.
IAIABC: What do you see as some of the major challenges the industry is facing and how can we as a community address them?
LVD: Some of the major challenges we at CompAlliance believe the industry are facing include addressing the opioid epidemic, providing cost-effective and quality medical care within a caring and evidence-based environment, and learning to assess and address the social determinants of health that impact, and many times hinder this quality care. In addition, we advocate for development of effective employer-employee relationships as research study after study demonstrates these effective relationships are the most significant predictor of an employee returning to work after a work-related injury.
IAIABC: Are there any projects/programs/initiatives going on at your organization that you are particularly excited or enthusiastic about?

LVD: Our 24/7 Nurse Triage program is a game changer for both employers and employees. In Gallup's 2019 poll assessing ethics and honesty, nurses were again ranked the most-trusted profession in the United States for the 20th year. When an employer adds this service to their early intervention injury program, they have taken the first step in ensuring a high level of satisfaction by their employees experiencing a work-related injury. This high level of satisfaction is one of the predictors to a timely return to work. When combining Nurse Triage with an Alternative Transitional Duty program such as the program CompAlliance administers, you keep the recovering worker focused on recovery.

In addition, our Data Analytics program goes beyond just documenting the availability of cost-effective treatment providers, to providers who provide effective evidence-based care. Anything a company can do to facilitate the availability of excellent care, leads to increased overall satisfaction of the recovering worker, employer and carrier.
IAIABC: Why is your organization a member of the IAIABC? What would you tell others about the benefits of membership?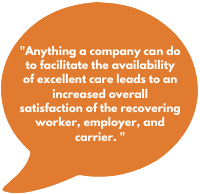 LVD: CompAlliance originally joined the IAIABC as a means of learning more about the issues affecting the workers' compensation industry at the regulatory level. We also hoped through any input we could provide based on our experience at the managed care level, we might be able to add to the overall conversation. As we have continued to be involved with IAIABC, our input as a managed care provider has been included in a variety of research papers formulated by committees for use by the entire workers' compensation industry. The relationships we have formed as a result and the perspectives we have been exposed to have also been invaluable.