Professional Bio
Brianna has worked with the IAIABC since 2013 and graduated from Edgewood College in 2015. Brianna provides administrative support as well as providing member support through processing event registrations, updating member contact information, answering member questions, and making website updates.

If you could have coffee with anyone (past or present), who would it be and why?
I think I would enjoy having coffee with Nikola Tesla; his ideas and innovations were profound and ahead of his time. I can't imagine that conversation being boring!

What is your favorite thing to do on a Sunday afternoon?
On Sundays I'm either tending to the garden or curled up (preferably outside) with a good book enjoying a few moments of downtime.

If you were a Disney character, who would you be and why?
Chicha from The Emperor's New Groove has it all: she's strong, independent, a little sassy, and doesn't put up with shenanigans!
Organization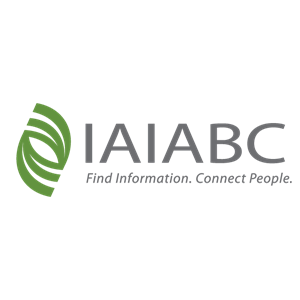 IAIABC
7780 Elmwood Avenue Suite 207
Middleton, WI 53562
United States of America
(608) 841-2017
http://www.iaiabc.org

U.S. Jurisdictional Member
---
Committees
Associate Member Council, Work Disability Prevention/RTW Committee, Dispute Resolution Committee, International Committee, Medical Issues Committee, Regulation Committee, Research and Standards Committee
Associate Member Council Term Expires
12/31/2020, 12/31/2021, 12/31/2022, 12/31/2023
EDI Council Term Expires
12/31/2020, 12/31/2021, 12/31/2022