Back to Events
Event Details
The IAIABC is proud to offer an all-virtual workers' compensation mediation program in 2021. This comprehensive program will dive into the unique area of workers' compensation mediation. Participants will have the opportunity to learn from an experienced faculty, learn and practice new skills, and share ideas with a cohort of peers engaged in workers' compensation mediation across the United States. The program will consist of live and recorded sessions, self-paced modules, reading assignments, and discussion sessions. Participants who complete the full program in 2021 will receive the Workers' Compensation Mediators' College digital credential.
Agenda
January 2021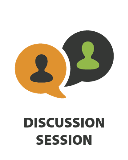 Orientation
Thursday January 14, 2021, 1:00 pm CT
---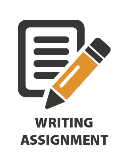 Assignment: Reading and Discussion Board
---
February 2021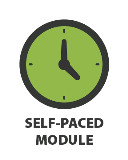 Reflective Listening
---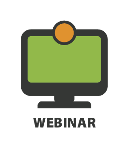 What is Mediation?
---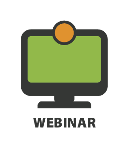 Qualities of a Good Mediator
---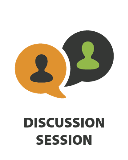 Discussion Session
---
March 2021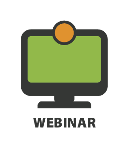 Neuroscience of Mediation
---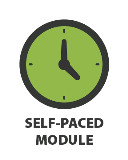 Ethics of Mediation
---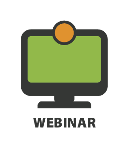 How to ask Questions
---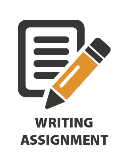 Assignment: Reading and Discussion Board
---
April 2021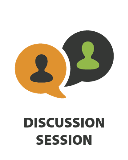 Mock Mediation Observation and Discussion
---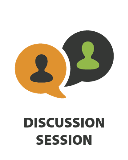 Mediating in a Virtual Environment and Mock Mediation Scenarios
For More Information:
Keri Lore
Education and Resources Manager
IAIABC
(608)410-2217
Program Instructors:
Brian Holmes, Director of MOST, Tennessee Bureau of Workers' Compensation
Debbie Blevins, Deputy Commissioner, Virginia Workers' Compensation Commission
Liz Crum, Former Director and ALJ, Pennsylvania
Linda Gillen, Deputy Commissioner, Virginia Workers' Compensation Commission
John Lewis, Alabama Workers' Compensation Division
Theresa McGowan-Sroczyk, Dispute Resolution Section Manager, Montana Department of Labor and Industries, Employment Relations Division
Patrick Pendleton, Ombudsman, Alabama Workers' Compensation Division