Linea Solutions


IAIABC: Please provide a description of your organization.
Fred Webster, Workers' Compensation Business Development, Linea Solutions: Linea Solutions is an IT and business consulting firm helping workers' compensation organizations throughout the United States and Canada with improvements in technology and business processes. We are a full-service provider and experts in the workers' compensation space and guide our clients in their modernization and transformation journeys by providing strategic insights into their People, Process, and Technology.



IAIABC: How does your organization serve the workers' compensation industry?
FW: We serve our clients by identifying areas to improve their business processes. We start with a series of assessments of their current environment and from what we learn, we guide organizations to define and execute transformation initiatives that can fill gaps and improve efficiencies.
If a technology solution is needed, Linea can assist in the collection of requirements, publish an RFP, and participate in the procurement process, including contract negotiations.
We distinguish ourselves from other consulting firms by concentrating exclusively on workers' compensation and are considered a trusted advisor in all matters related to WC.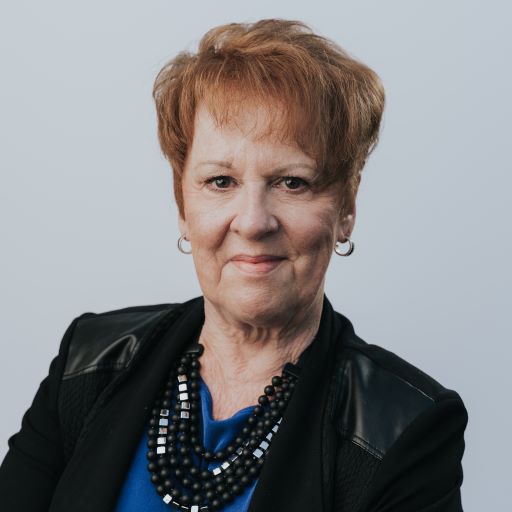 IAIABC: What do you see as some of the major challenges the industry is facing, and how can we as a community address them?
FW: One industry challenge is the age-old thinking that resolving lost time cases involves primarily clinical/medical interventions, Linea is committed to changing this narrative through our Work Disability Prevention and Mitigation (WDPM) practice. We work with clients to change the narrative to identify and effectively address the determinants of work disability at the personal (physical and psychological), workplace, and societal levels through evidence-based interventions.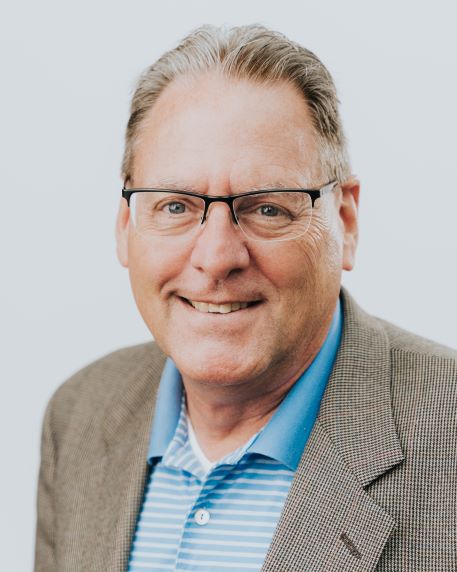 IAIABC: Are there any projects/programs/initatives going on at your organization that you are particularly excited or enthusiastic about?
FW: As a company, Linea is actively engaged in Diversity, Equity, Inclusion, and Access (DEIA) initiatives and has established an approach to ensure every employee is able to be involved in the process. Our founders have an active role in establishing and supporting this program.

IAIABC: Why is your organization a member of the IAIABC? What would you tell others about the benefits of membership?
FW: As associate members, some of our staff participate in leadership and membership roles in several IAIABC committees. We see several benefits to this and to our engagement with the organization overall: the camaraderie of the members and the educational opportunities presented, the chance to stay current on the evolution of new evidence-informed best practices, and the overall networking and relationships we can build with like-minded experts in the industry.