Missouri Division of Workers' Compensation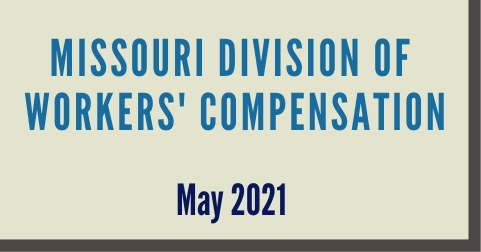 IAIABC: Please provide a description of your organization.
Colleen Vetter, Director, Missouri Division of Workers' Compensation: The Missouri General Assembly passed a workers' compensation law in 1919 and finally received enough votes from citizens in a referendum to become law in 1926.

The Missouri Division of Workers' Compensation (DWC) administers programs providing services to all stakeholders, including workers who have been injured on the job or been exposed to occupational disease as a result of their employment, to make sure that injured workers receive the benefits they are entitled to under the Missouri Workers' Compensation Law.
The Division has 130 team members, 70 of whom work in the Central Office in Jefferson City, Missouri, and 60 (28 administrative law judges, along with court reporters and docket clerks) located in eight adjudication offices across the state. The primary responsibility of the local adjudication offices is to achieve the resolution of cases involving work-related injuries. In addition to the adjudication offices, there are six organizational units in the Central Office: Injury Processing, Workers' Safety, Self-Insurance, Second Injury Fund, Fraud and Noncompliance, and Legal.
IAIABC: What do you see as some of the major challenges the industry is facing and how can we as a community address them?
CV: There are several issues we see as being major challenges for the industry. Younger workers are being injured in the workplace at a higher rate due to several factors, including limited work experience or lack of appropriate safety training.
The events of 2020 also brought forth the need for many state governments to modernize their systems and standardize information. A number of states were already in process prior to the pandemic and have launched portions of or their entire system, while others, like us, are still in the early stages.
Another issue is how insurers will complete risk assessments and set rates post-COVID. While claims of exposure in the workplace have outpaced other types of reported occupational injuries, the market remains competitive. Employers face the challenge of new laws that allow employees to more easily submit claims alleging workplace exposure to COVID-19, while at the same time, new tools such as telemedicine and a more collaborative approach to claims management can present opportunities for employers to stay ahead of the curve.
We are addressing these issues as a community, working side-by-side with other states, learning from their hardships and borrowing from their strengths and successes creating updates and processes that move Missouri forward.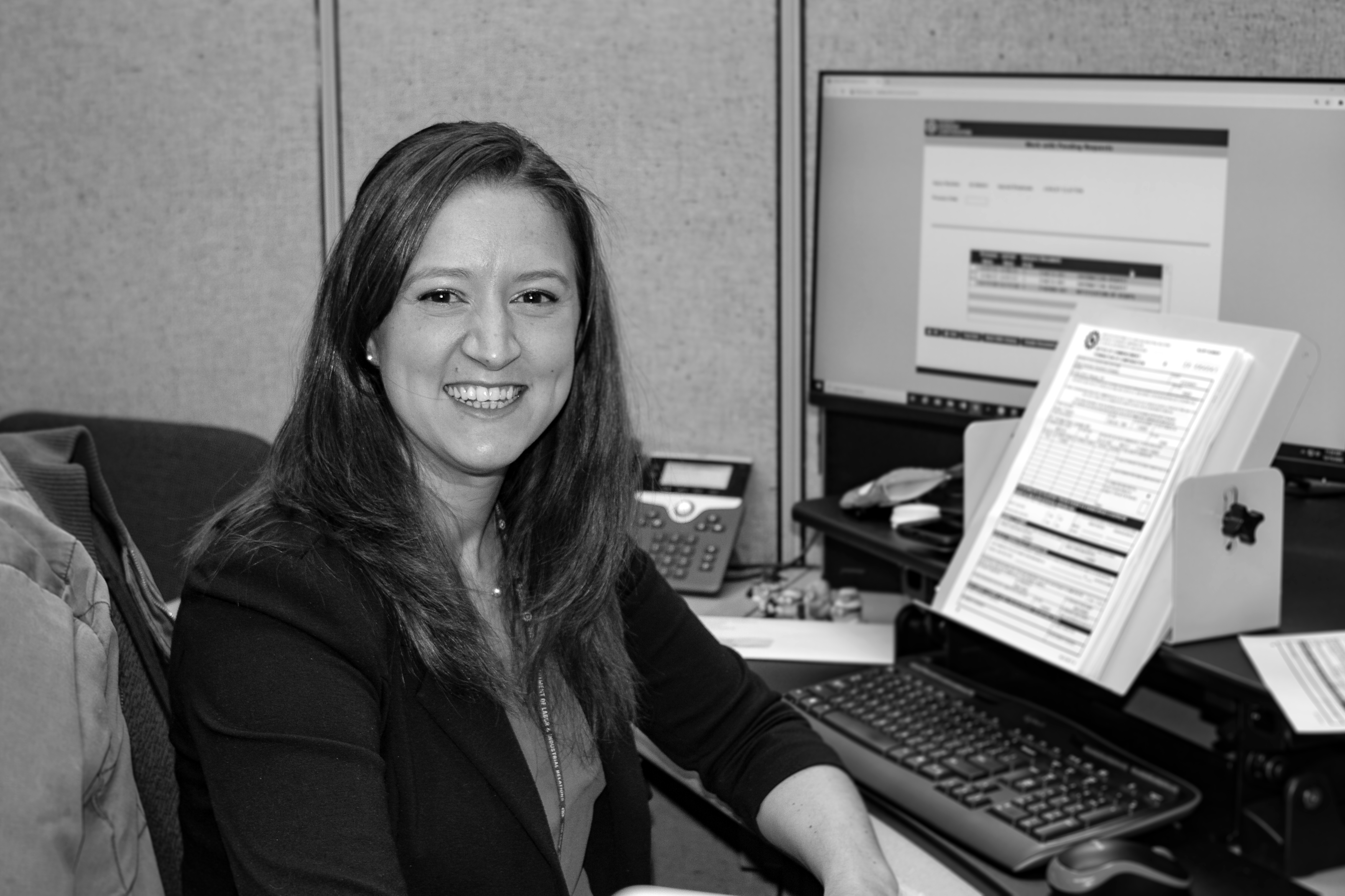 IAIABC: Are there any projects/programs/initiatives going on at your organization that you are particularly excited or enthusiastic about?
CV: In 2018, the Division undertook a Computer Modernization Feasibility Study to evaluate the current state of our 20+-year-old legacy computer system to determine and prioritize future business and design requirements for an online system. The DWC Modernization Program is well underway in 2021, with projects in progress to digitize historical paper documents, a study to redesign the Division website, the creation and branding of the impending Work Comp Connect system, planning concerning Organizational Change Management to ensure a smooth transition to the new system, and conducting stakeholder surveys to receive input from customers.
The program will enhance the stakeholder experience by allowing electronic submissions and access to information, improve the efficiency of operations for DWC staff, ensure consistency of process across all DWC offices and services, and leverage data to provide operational and stakeholder insights.
The Phase 1 RFP has been issued, and an RFP for the Independent Verification and Validation services is coming soon. The Work Comp Connect system will be developed and released in phases over the next few years.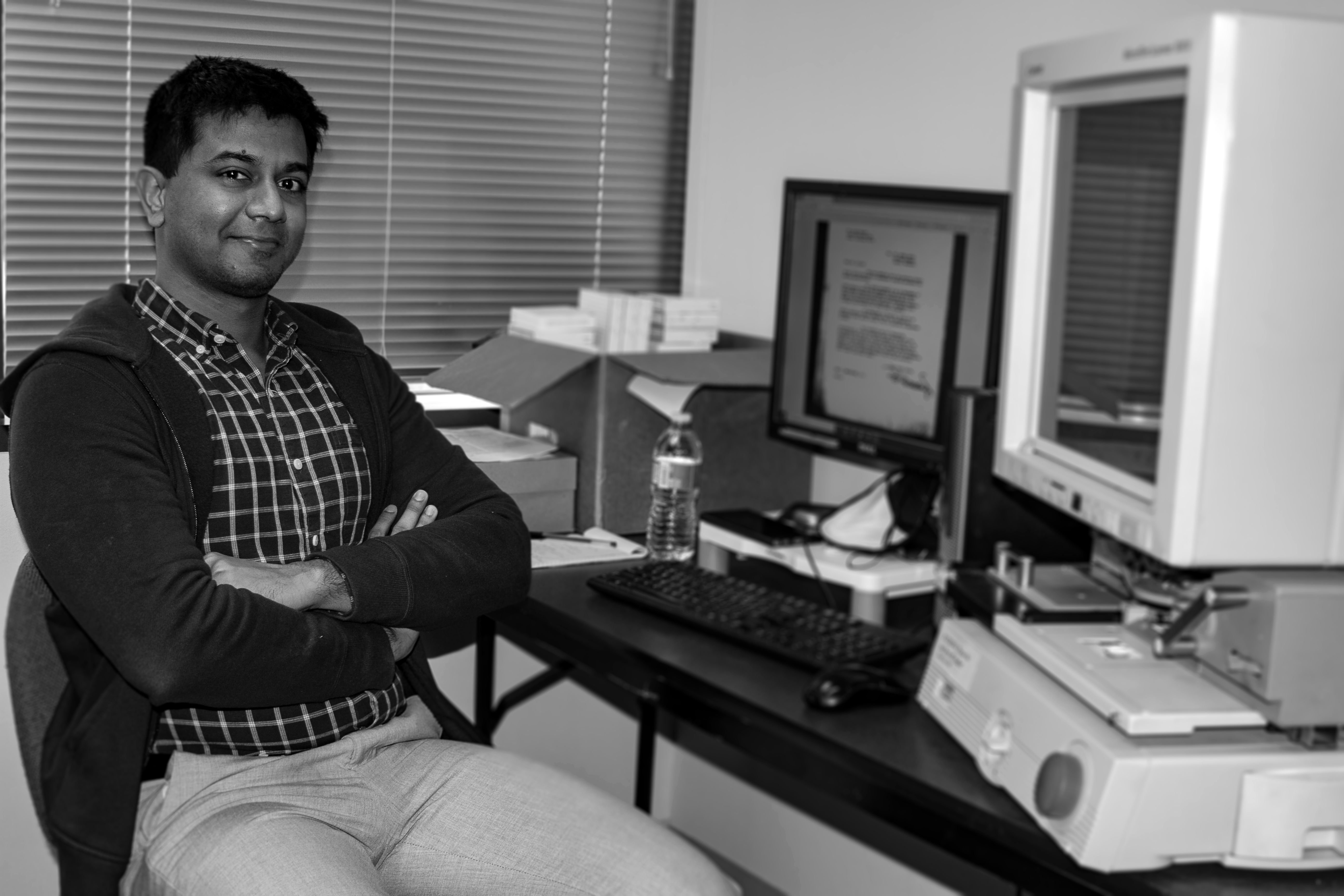 IAIABC: Why is your organization a member of the IAIABC? What would you tell others about the benefits of membership?
CV: Membership in the IAIABC is a valuable resource. It helps foster relationships with members from other states, providing a forum for discussing issues common industry-wide and sharing ideas and information surrounding workers' compensation. The IAIABC leads the conversation on how the work world is evolving and how the workers' compensation community should address these changes. The IAIABC provides industry guidance on developing and implementing new technology that is critical to carrying out our mission of ensuring Missouri's injured workers receive the benefits they are entitled to under the law.