National Council on Compensation Insurance (NCCI)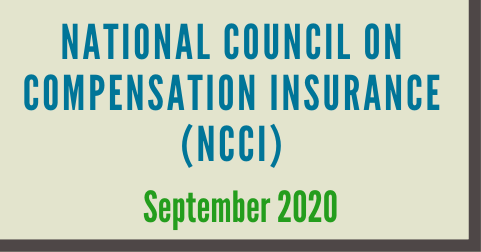 IAIABC: Please provide a description of your organization.
Susan Schulte, NCCI: NCCI is the leading expert in workers compensation information and analysis. We provide objective insurance rate and loss cost recommendations for 38 states in the US and evaluate trends. NCCI is a not-for-profit organization that has been around since 1923, so we have nearly a century of experience in workers compensation analysis. Our organization is headquartered in Boca Raton, FL, and we have a team of more than 900 employees who are committed to maintaining a healthy workers compensation system.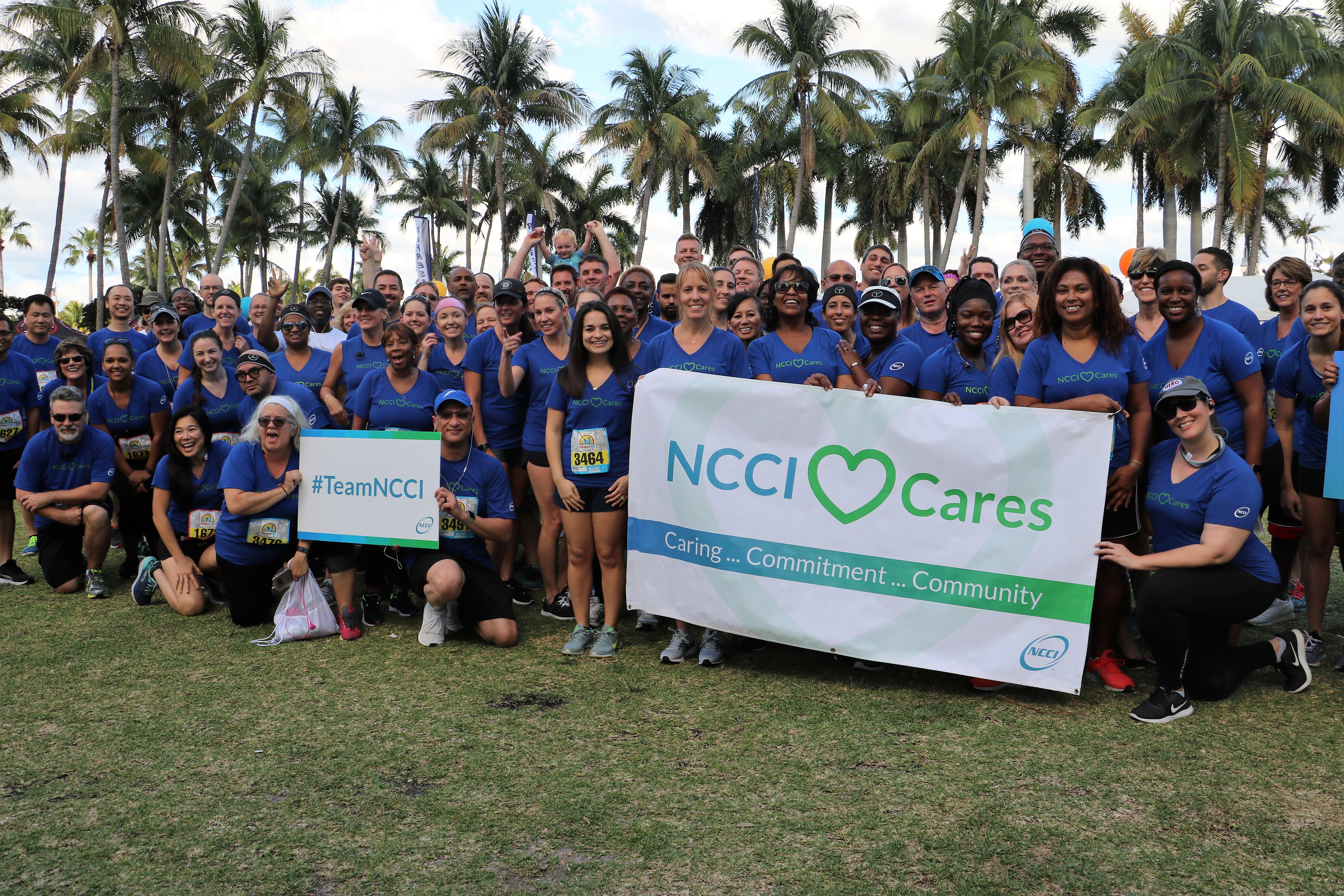 IAIABC: How does your organization serve the workers' compensation industry or what do you see as the most important role you play in the workers' compensation industry?
SS: Our purpose is to ensure that the workers compensation system stays healthy for the benefit of injured workers, employers, carriers, and regulators. The US workers compensation system is critical to the economy and NCCI exists to keep the system functioning effectively. NCCI helps system stakeholders make informed decisions by using the insights, data, tools, and services we provide.
IAIABC: What do you see as some of the major challenges the industry is facing and how can we as a community address them?
SS: There is no greater challenge today than the COVID-19 pandemic, especially its impact on workers and on the economy. The workers compensation system is strong and we must deal with a host of uncertainties. To help, NCCI has developed and shared a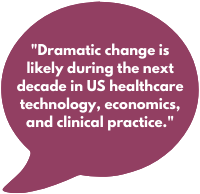 COVID-19 modeling tool. It allows policymakers, carriers, and other stakeholders to understand the impact of various scenarios including infection rates and expanded presumption rules to make informed decisions. In addition, we have a dedicated COVID-19 Resource Center with a vast array of information for our stakeholders.
Certainly, there are other major issues on the horizon, especially healthcare. Dramatic change is likely during the next decade in US healthcare technology, economics, and clinical practice. As goes healthcare, so goes the medical component of workers compensation. If the system is to continue to be responsive and effective, we must be modern, efficient, and easy to do business with.
IAIABC: Why is your organization a member of the IAIABC? What would you tell others about the benefits of membership?
SS: The IAIABC provides an important forum for exchanging ideas, best practices, and solutions to the challenges facing the workers compensation system today. NCCI believes we make the system stronger by collaborating with members dedicated to championing the system.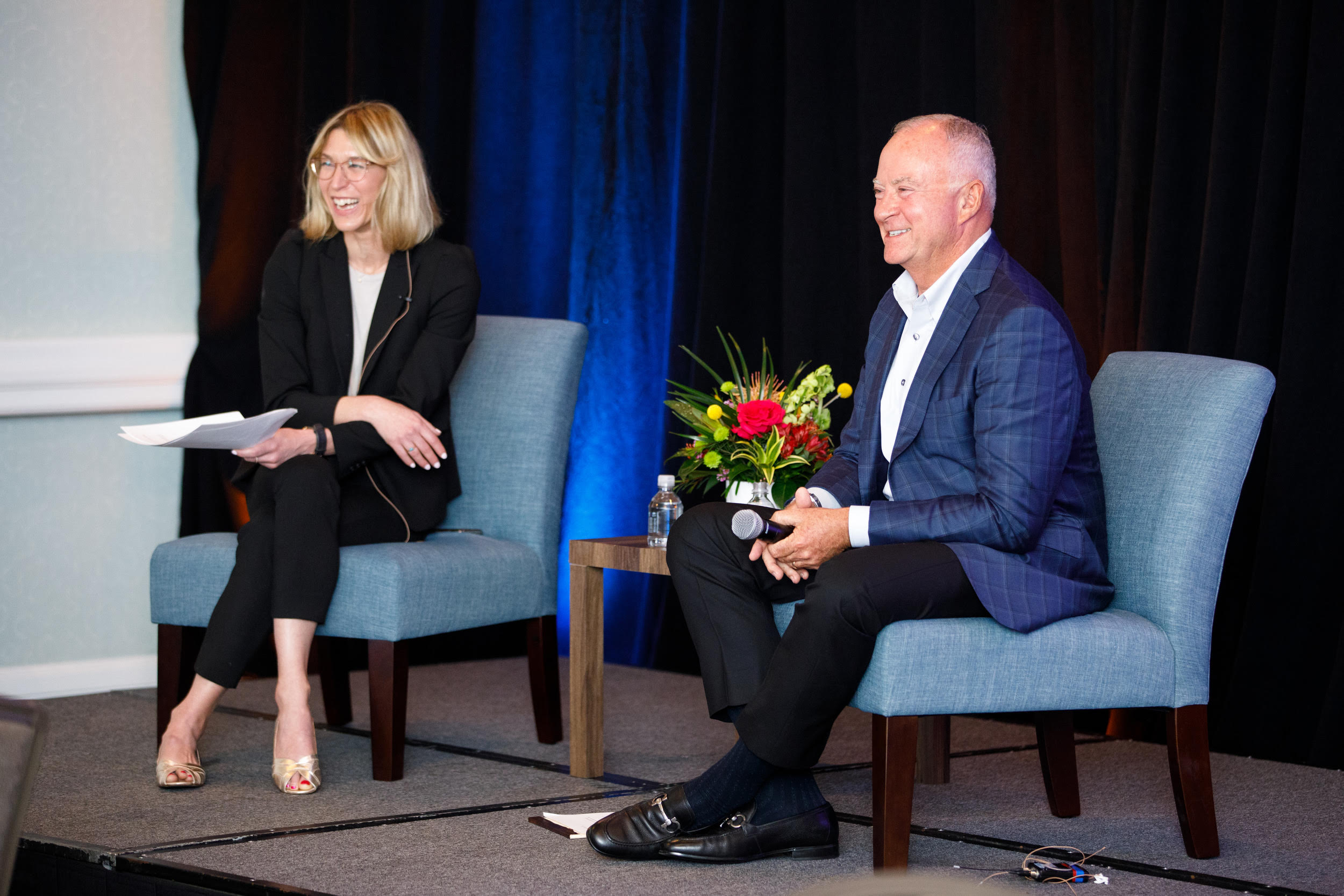 IAIABC: The IAIABC recently announced its President's Awards for 2020, with one of NCCI's own, Raji Chadarevian, receiving the Award of Merit for outstanding contribution of leadership, commitment, and professional talent in furthering the goals of the IAIABC. What does this mean to Raji and the NCCI?
SS:We are delighted that the IAIABC has recognized Raji for his leadership and unwavering commitment to the workers compensation system. In Raji's words, "This award is a reflection of all that I have learned and that which I was fortunate enough to share with others. If I can humbly think to myself that I have made a contribution to making our system better, then I believe I have met my purpose."