Nebraska Workers' Compensation Court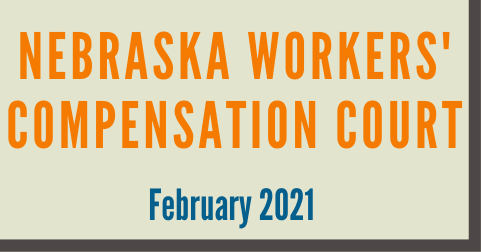 IAIABC: Please provide a description of your organization.
Jill Schroeder, Court Administrator, Nebraska Workers' Compensation Court: Workers' compensation legislation was first enacted in Nebraska in 1913. In the following years, the system transformed from one administered by state district courts (1913 to 1917), to an administrative division of the Nebraska Department of Labor (1917 to 1935), and then to the court of specialized jurisdiction that has existed since 1935. The state-wide "workmen's" compensation court was created to assure stability through longer-tenured judges not subject to political changes and provide a degree of specialization and expertise in a technical area. In 1986, the name of the court was updated to the Workers' Compensation Court. In addition to the seven judges who serve on the court, we have 43 judicial support and administrative staff.
The mission of the court is governed by the statutes that empower it to administer and enforce all provisions of the Nebraska Workers' Compensation Act and adjudicate cases arising under that Act. Our vision is that we serve the public through engaged, ingenious, and skilled staff who effectively use and protect technology, funding, data, and other resources entrusted to us.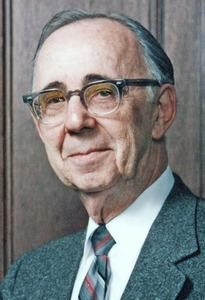 IAIABC: How does your organization serve the workers' compensation industry or what do you see as the most important role you play in the workers' compensation industry?
JS: The most important roles we play in the workers' compensation industry are to:
Be open and available to resolve disputes so workers and employers have certainty as to their rights and obligations (even when a pandemic threatens court operations.
Furnish information to the public as to workers' compensation issues and processes
Restore injured workers to employment through vocational rehabilitation
Hold Nebraska employers accountable for having workers' compensation coverage is in place
Work with State legislators on proposed legislation affecting workers' compensation
As a judicial branch entity, at times we walk a fine balance in performing these functions because we need to serve the public while remaining neutral as to issues that may impact cases litigated in our court.
IAIABC: What do you see as some of the major challenges the industry is facing and how can we as a community address them?
JS: The realities of the changing workforce, potential impact of the pandemic on court operations and funding, unique needs of self-represented employees and employers, and the desire to continue to recruit and retain high-quality court staff are foremost on our minds. The IAIABC community provides valuable dialogue and data to help jurisdictions dig deeper into issues in order to craft solutions that will work within their unique situations. Exchanging ideas as to the experiences of other jurisdictions and having ready access to legislation proposed across the globe help us analyze what might work for us or educate other stakeholders seeking solutions to these challenges.
IAIABC: Are there any projects/programs/initiatives going on at your organization that you are particularly excited or enthusiastic about?
JS: This is a time of transition and modernization for our court. We have incorporated video hearings and trials into our operations, which provide the ability to conduct hearings when distance, weather, the pandemic, or other circumstances make in-person hearings difficult or less desirable than a video trial. We are constantly working on ideas and processes to assist self-represented individuals gain access to our court including the ability to e-File petitions and receive E-notice of court decisions, which traditionally has been available only to licensed attorneys. We're taking significant steps toward digitizing court records and updating our processes to web-based services. We look forward to the day when the public has easier access to appropriate information, such as court decisions, hearing notices, proof of coverage information, and form pleadings. Each step in this process takes us closer to a more efficient, self-service world for litigants and the public we serve.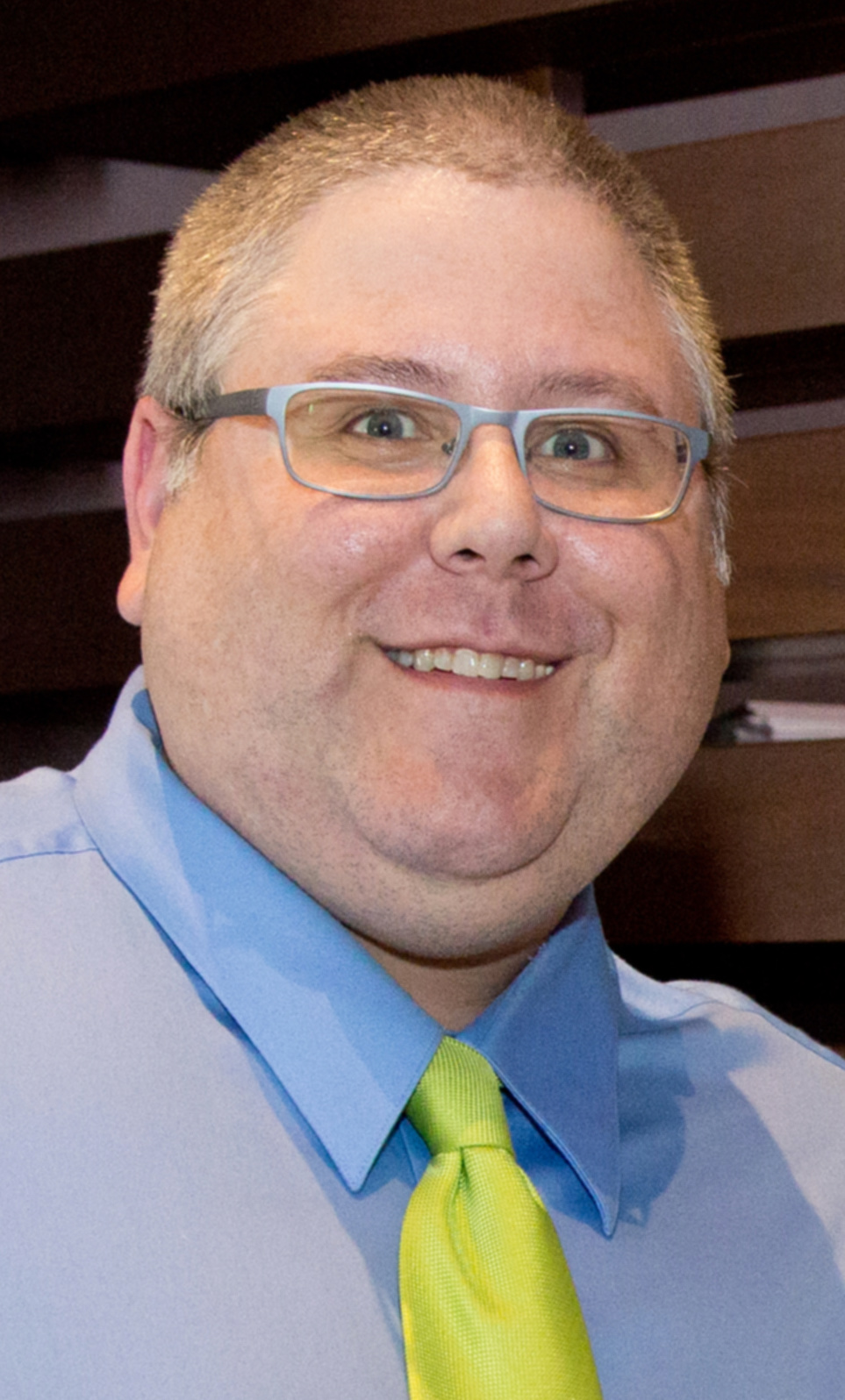 IAIABC: Why is your organization a member of the IAIABC? What would you tell others about the benefits of membership?
JS: You can alpha-BET there are benefits to IAIABC membership. Nebraska participates in the IAIABC for these reasons:
Annual meetings have outstanding programming
Balanced resources present different viewpoints
Committees provide opportunities to participate and learn
Diversity and inclusion are fundamental to the success of the IAIABC
EDI standards, work groups, and resources are invaluable
Foundations program gives our new staff a great start
Groundbreaking ideas are exchanged
Historical context for so many issues is provided by the IAIABC
International perspectives on workers' compensation issues are helpful
Jurisdiction to Jurisdiction resources connect us with other regulators
Knowledgeable people participate in the IAIABC and share their ideas
Leadership resources, opportunities, and examples abound
Mediators' College has great training and information about dispute resolution
Networking opportunities are readily accessible
Online communities connect us with jurisdictional and associate members
Perspectives articles deepen our understanding of WC issues
Questions can be answered in so many different ways
Resource searches on the IAIABC website provide helpful information
Subscription to EDI Training helps us stay current and provides digital credentials
Thought-provoking podcasts from Jennifer Wolf
Unlimited information about workers' compensation issues is available
Value is amazing given all of the resources the IAIABC makes available to us
WorkCompare database facilitates comparisons with other jurisdictions
eXtremely knowledgeable and resourceful IAIABC staff
You have a wide variety of opportunities to engage and participate in the IAIABC
Zoom meetings can be interesting, engaging, and fun when the IAIABC plans them!