ODG by MCG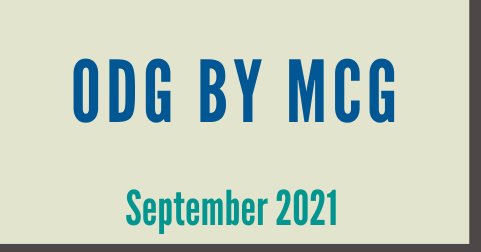 IAIABC: Please provide a description of your organization.
Patrick Robinson, Vice President, Government Affairs, ODG by MCG: For almost three decades, ODG has worked to improve healthcare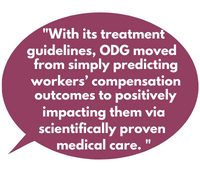 outcomes through evidence-based medicine. ODG traces its origins to 1995, when Work Loss Data Institute (WLDI), an independent database development company, developed the first edition of "Official Disability Guidelines," compiling return-to-work data from over 3,000,000 occupational and non-occupational disability cases. The guidelines represented a quantum leap in evidence-based claims management for the workers' comp industry.
ODG expanded its evidence-based approach by adding medical treatment guidelines in 2003, publishing the first edition of "ODG Treatment." With its treatment guidelines, ODG moved from simply predicting workers' compensation outcomes to positively impacting them via scientifically proven medical care. The company added an evidence-based ODG Drug Formulary in 2007, identifying front-line medications proven to correlate with positive outcomes, linked into patient selection criteria.
Together, ODG solutions are the most widely used treatment and claims management criteria in the workers' compensation industry across all 50 states and internationally. ODG has been formally adopted in 11 U.S. states and is used by healthcare providers and claims professionals across the U.S. and around the world. Our data driven, evidence-based methodology has reduced treatment delays, lowered costs, and improved outcomes for employees, providers, and employers.
In 2017, ODG was acquired by MCG Health, part of the Hearst Health network, the leader in evidence-based care guidance for healthcare providers, third party administrators, government payers, and commercial health plans. With the benefit of MCG's expertise and resources, ODG launched its new web-based platform in 2018 – www.odgbymcg.com – giving subscribers easier access to the full range of ODG's evidence-based tools.
In 2020, ODG expanded its solutions into the disability market with ODG for Disability. In 2021, ODG joined the auto liability market with ODG for Auto Injury. Learn more at: www.mcg.com/odg/.

IAIABC: How does your organization serve the workers' compensation industry or what do you see as the most important role you play in the workers' compensation industry?
PR: ODG provides clear, comprehensive care guidelines to safeguard access to and expedite payment for quality care, making it easy for providers to practice evidence-based medicine, while limiting excessive or inappropriate utilization of medical services, expediting return-to-work. At its core, workers' compensation is about helping injured workers recover their health, life, and livelihood as quickly as possible. ODG's physician editors and data scientists identify care and claims interventions proven to facilitate that goal. By pinpointing treatments and medications that are proven to work, ODG helps healthcare providers, employees, employers, and claims professionals avoid unnecessary friction that delays recovery. Reduced friction in providing quality care results in a faster recovery and return to work which benefits all stakeholders.
IAIABC: What do you see as some of the major challenges the industry is facing and how can we as a community address them?
PR: In the wake of the COVID-19 pandemic, mental healthcare is increasingly on the worker's compensation radar. Whether it's PTSD presumptions for first responders, or more general proposals to expand mental health compensability, jurisdictions across the country are reconsidering whether and how to expand comp to mental injuries.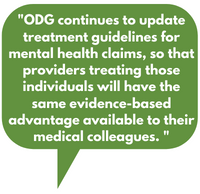 In addressing mental health claims, stakeholders will have to be mindful of access to care issues. If psychiatrists, psychologists, and other mental health professionals are not encouraged to participate in the system, financially and otherwise, efforts to properly address mental health claims may be for naught.
ODG recognizes that like other healthcare fields, mental health should be based on appropriate scientific medical evidence. To that end, ODG continues to update treatment guidelines for mental health claims, so that providers treating those individuals will have the same evidence-based advantage available to their medical colleagues.
Some states also still lack clarity on medical necessity, which creates friction between payers and providers, resulting in delayed recovery and unnecessary costs. Looking to other states that have solved these problems with massive improvement to outcomes through evidence-based medicine, there is a working model and roadmap that can be followed.
IAIABC: Are there any projects/programs/initiatives going on at your organization that you are particularly excited or enthusiastic about?
PR: ODG most recently expanded our solution suite to support clinicians, case managers, risk analysts, and adjusters in the disability and auto injury sectors.
We also continue to expand on our TAO Index solution for workers' comp. The "Treatment Analyzer on Outcomes Index" scores medical interventions based on how well they correlate with timely return-to-work. These scores can be used by payers to auto-authorize medical care to avoid unnecessary delays and costs, thereby supporting providers so that injured workers can receive treatment more quickly.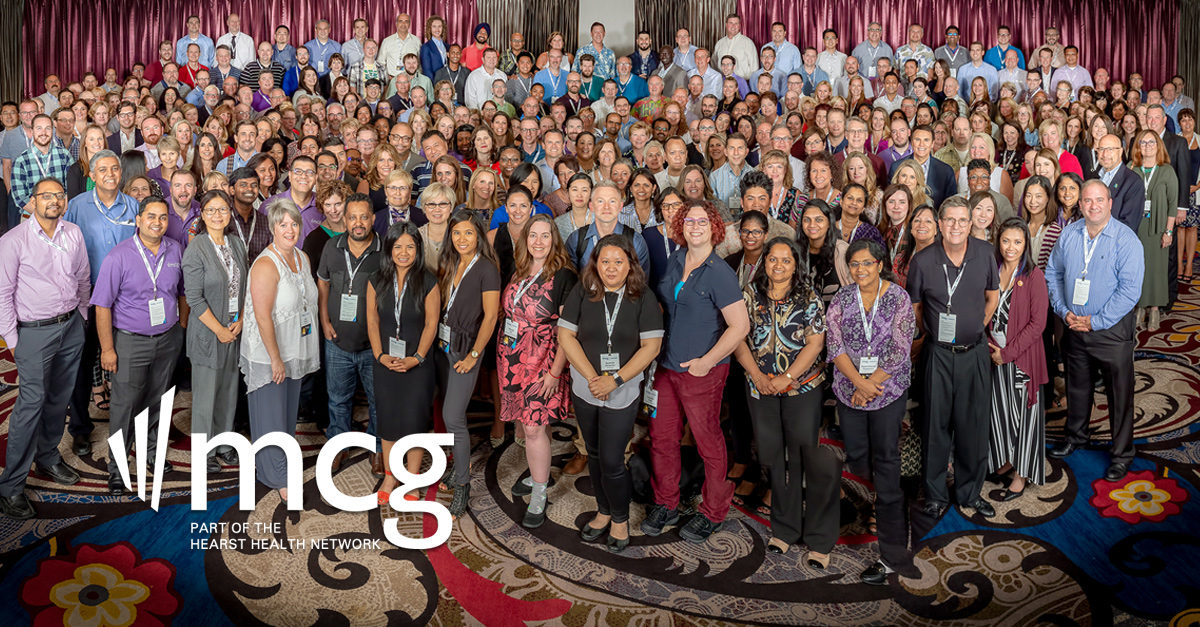 IAIABC: Why is your organization a member of the IAIABC? What would you tell others about the benefits of membership?
PR: The IAIABC represents a collection of workers' comp knowledge, experience and expertise that is second to none. The opportunity to exchange ideas with regulators, healthcare providers, claims professionals, and other members from every segment of the workers' comp community and across jurisdictional boundaries is invaluable to identifying potential challenges, and more significantly, potential solutions. For ODG, the feedback provided by our colleagues regarding our guidelines, formulary, and other tools is critical in helping ODG remain current. The input we receive from IAIABC members also helps ODG continue to address evolving industry challenges and potential regulatory concerns.