Safety National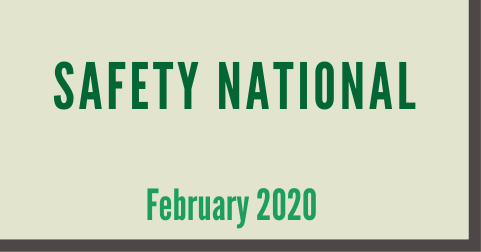 IAIABC: Please provide a profile of your organization.
Mark Walls, Vice President Communications & Strategic Analysis, Safety National: Safety National is an insurance carrier specializing in workers' compensation for large employers and public entities. We work mainly with employers that retain risk and we are the market leader in providing excess workers' compensation coverage for self-insured employers and groups nationwide. Through Safety National RE, we also reinsure workers' compensation coverage for carriers across the country. Safety National has over 500 employees and is headquartered in St. Louis, Missouri, with 10 additional remote offices throughout the United States.
Providing uninterrupted service to thousands of customers nationwide for nearly 80 years, we offer specialized expertise, flexible program and placement design, and unique claims proficiency. Safety National insures many of the nation's largest healthcare facilities, educational institutions, retail establishments and public entities. As a market leader, the company is constantly monitoring trends in the marketplace and developing products accordingly, like its newer cyber risk insurance offering.



---
IAIABC: How does your organization serve the workers' compensation industry or what do you see as the most important role you play in the workers' compensation industry?
MW: As one of the largest providers of workers' compensation insurance and reinsurance, Safety National provides vital protections to both America's economy and its workforce. We have unmatched expertise in the handling of complex and catastrophic claims which enables us to assist our clients in providing the best possible outcomes to their injured workers.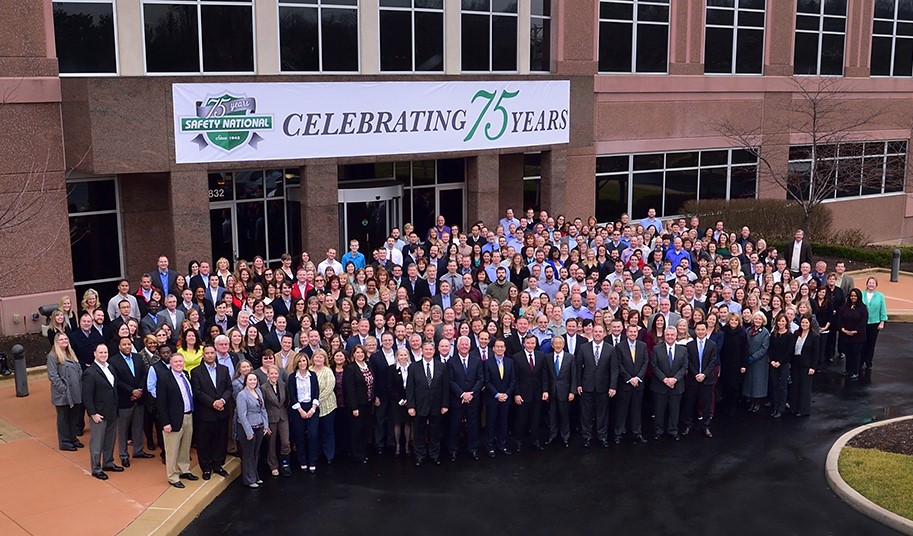 ---
IAIABC: What do you see as some of the major challenges the industry is facing and how can we as a community address them?
MW: Like many industries, one of the biggest challenges faced by workers' compensation is our aging workforce. As a significant amount of expertise is leaving our industry in the next few years we must attract the next generation to these important roles. Not only is attracting new employees imperative, but we must develop ways to pass on the years of knowledge that is leaving the industry.
---
IAIABC: Are there any projects/programs/initiatives going on at your organization that you are particularly excited or enthusiastic about?
MW: We are always looking to expand the products and services that we can provide to our policyholders. In recent years this has included expanded liability coverage for public entities, cyber liability, and Defense Based Act coverage. Our MAP Client Services provides an expansive library of resources that our insureds can use to develop safety and training programs customized for their business and their workforce.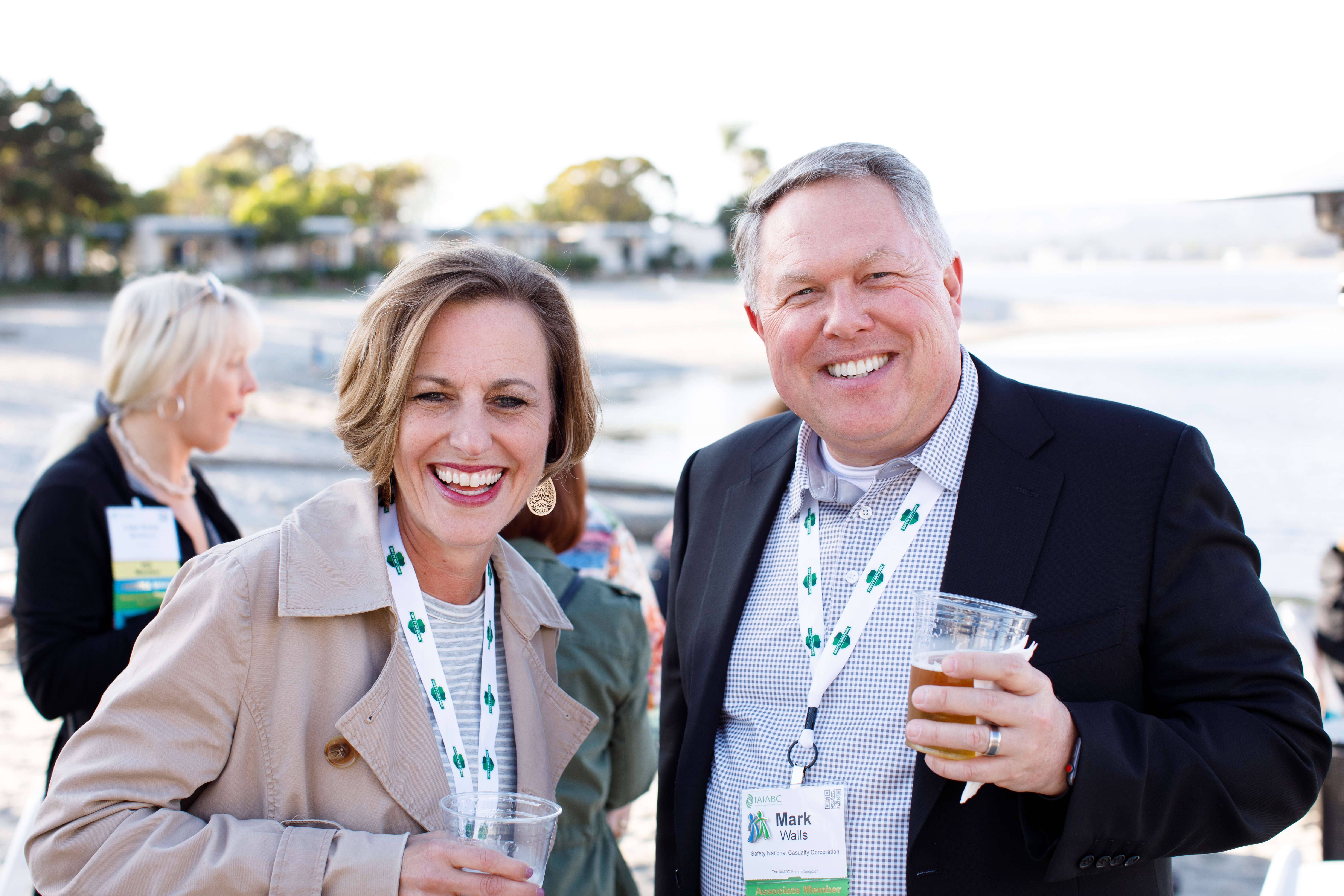 ---
IAIABC: Why is your organization a member of the IAIABC? What would you tell others about the benefits of membership?
MW: We are members of IAIABC because it provides a unique opportunity for regulators and the industry that they regulate to work side-by-side on important issues. We all have the goal of providing outstanding outcomes to injured workers and doing so in a cost-effective and efficient manner. IAIABC provides the ability for jurisdictional and associate members to learn from each other so we can all better achieve our ultimate goal of caring for injured workers.