California Workers' Compensation Institute (CWCI)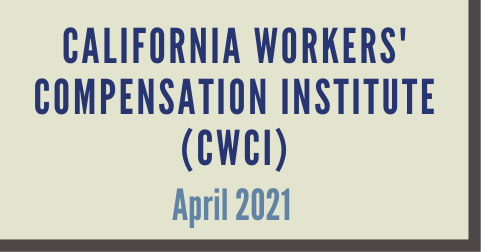 IAIABC: Please provide a description of your organization.
Alex Swedlow, President, California Workers' Compensation Institute: The California Workers' Compensation Institute (CWCI) was established in 1964 as a private, nonprofit association dedicated to improving the California workers' compensation. The Institute is comprised of insurance companies licensed to write workers' compensation in California, as well as public and private self-insured employers. CWCI's primary focus is public policy research that identifies, defines, and quantifies systemwide issues as a first step toward creating dialogue between stakeholders and developing practical solutions. We have 16 full time staff operating out of our office in Oakland, California.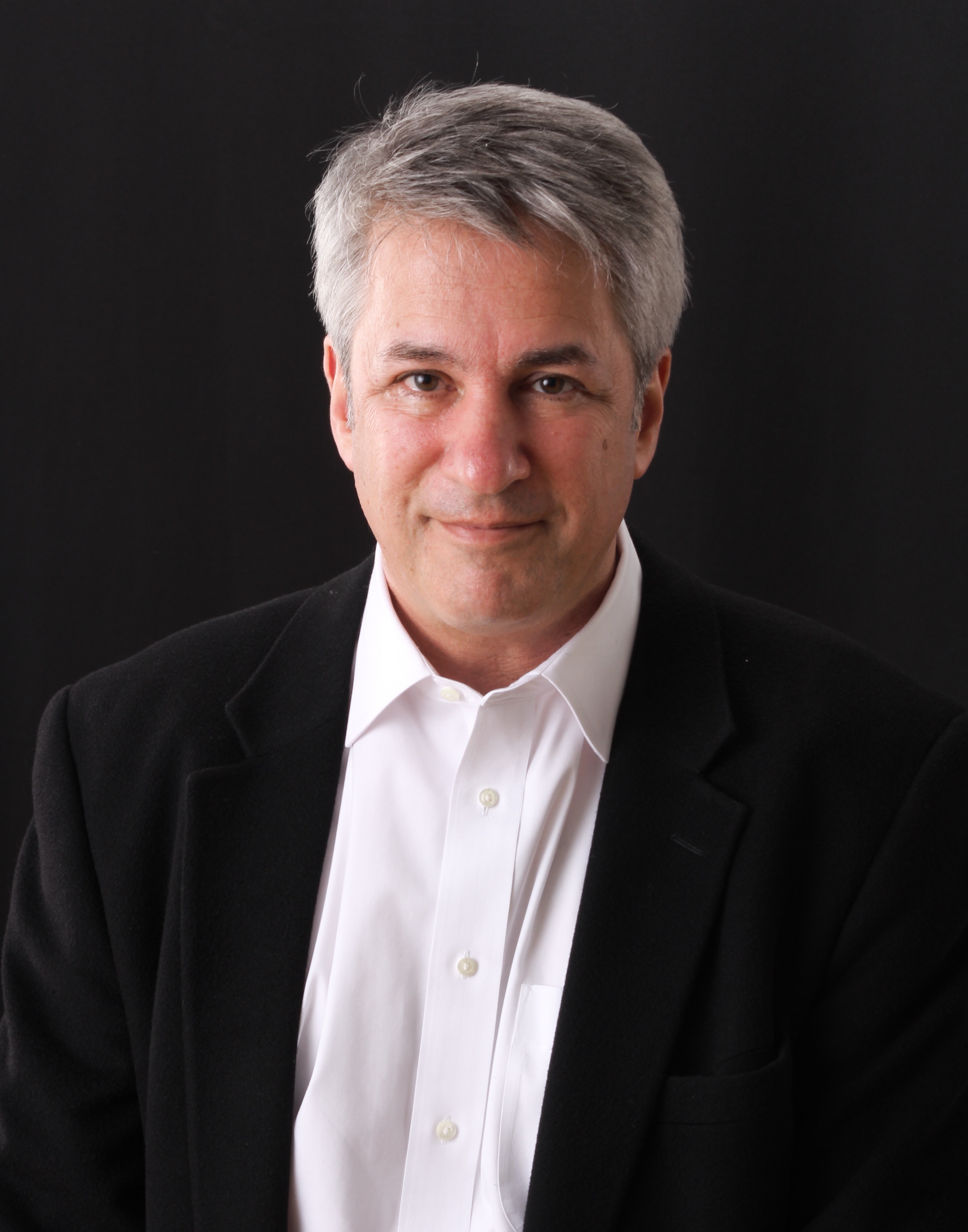 IAIABC: How does your organization serve the workers' compensation industry or what do you see as the most important role you play in the workers' compensation industry?
AS: CWCI has four key functions: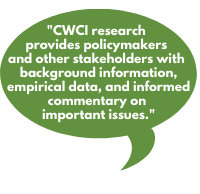 Research: CWCI conducts public policy research that identifies, defines, and quantifies systemwide issues as a first step toward creating dialogue between stakeholders and developing practical solutions. Such solutions often require legislative or regulatory action, and while the Institute does not lobby, CWCI research provides policymakers and other stakeholders with background information, empirical data, and informed commentary on important issues. Recent Institute studies have measured COVID-19 claim activity on a bi-weekly basis; analyzed changes in medical and inpatient services; examined the impact of the state's drug formulary on pharmaceuticals; tracked changes in the medical dispute resolution process; quantified changes in the Qualified Medical Evaluator population and medical-legal utilization and payment trends; and provided a review of the issues and hurdles that would need to be addressed in proposed 24-hour coverage/system integration models. This research is made possible by our Industry Research Information System (IRIS), a large transactional database of insurance company and public and private self-insured claims data. In addition to reports and studies, CWCI has created a host of interactive applications providing members with online analytic tools based on IRIS's industry data. Within the last year, applications provided detailed data on the average claim costs at 9 levels of development; regional breakdowns of claims experience, pharmaceutical utilization and reimbursement trends; and COVID-19 claim activity.
Education:

CWCI programs provide technical training and continuing education to members and industry professionals, allowing them to stay informed and up to date on our research and the practical implications of legislative, regulatory and judicial changes affecting the system. For example, in 2020, we conducted several virtual educational webinars on issues including California workers' compensation case law, changes in the Workers' Compensation Appeals Board rules of practice and Procedure, the COVID-19 presumption, and major changes to the Official Medical Legal Fee Schedule. Our 2021Annual Meeting featured training on our inventory of on-line benchmarking applications.
Information:

CWCI members receive informational bulletins and research reports, analyses of statutory and regulatory changes, and summaries of significant decisions affecting case law. The Institute also advises members of regulatory and legislative proposals; provides memos with practical guidelines and updates specific to claims, legal, and medical personnel; and monthly executive briefings on current issues for designated executive contacts. The Members' section of our website (

www.cwci.org

) includes alerts and updates on technical issues, executive briefings, research, committee information, and quarterly summaries with listings and links to recent CWCI publications.
Representation:

CWCI is a forum for the community to consider issues and to work together to improve the system. Representatives from member companies are eligible to serve on standing committees, special committees and task forces that do much of the technical and substantive analysis and policy determination. In addition, CWCI represents members through outreach programs, legislative and regulatory reviews, amicus curiae participation in judicial cases, and as a liaison between its members and employer groups, regulators, labor, the medical and rehabilitation communities, the media, state and national insurance organizations, and the State Bar.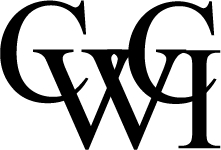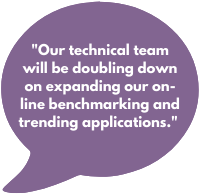 IAIABC: Are there any projects/programs/initiatives going on at your organization that you are particularly excited or enthusiastic about?
AS: CWCI's annual Case-Law seminar, scheduled for May 18th, is one of the most anticipated and well-attended programs for workers' compensation attorneys, claims adjusters, regulators, and Appeals Board judges. Our technical team will be doubling down on expanding our on-line benchmarking and trending applications. We are very excited about a post-COVID-19 return-to-normal.
IAIABC: Why is your organization a member of the IAIABC? What would you tell others about the benefits of membership?
AS: IAIABC is a vital forum for discussing issues that are common and central to efficient system performance for all jurisdictions. The various committees help build consensus on common-sense solutions and recommendations on many technical issues that challenge our ability to deliver benefits to injured workers.