Professional Bio
Gregg joined the IAIABC in 2015. Gregg is responsible for providing strategic leadership and management of the IAIABC data reporting standards program to advance the efficiency of workers' compensation systems. He provides oversight and guidance of the IAIABC programs related to data reporting and information systems. Gregg works closely with the IAIABC Executive Director, the EDI Council and EDI Committees to promote the successful development, implementation, and maintenance of IAIABC data reporting standards. He also works closely with the IAIABC Education and Resources coordinator to promote understanding and improve consistency in use of data reporting standards. Gregg monitors future public policy and technology advancements to further develop and refine data reporting standards and advance the mission of the Association.

What is your favorite travel souvenir? Why is it special to you?
Hand carved wooden wine stopper from Appenzell Switzerland. The detail and artistry of the wine stopper really captures the spirit and passion of the Appenzeller people.

What places are on your travel bucket list?
Loire Valley France, Tuscany region of Italy, Santorini Greece, Barcelona Spain

Who do you admire and why?
Ellen DeGeneres, I admire her bravery and her ability to find joy and happiness in the face of adversity.
Organization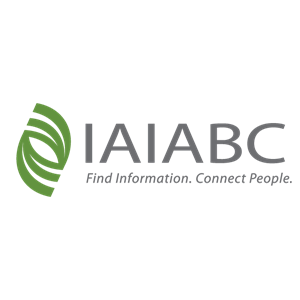 IAIABC
7780 Elmwood Avenue Suite 207
Middleton, WI 53562
United States of America
(608) 841-2017
http://www.iaiabc.org

U.S. Jurisdictional Member
---