Professional Bio
Heather would be happy to answer your questions about:

- Membership in the IAIABC
- Online communities
- Committees: Associate Member Council, Work Disability Prevention and Return to Work, and Research and Standards
- Media inquiries
- Communications platforms including the website and social media
- IAIABC NextGen

About Heather
Heather has been with the IAIABC since 2007. She is from Tualatin, Oregon and graduated from Marquette University in 2004 with a degree in Marketing. Heather enjoys watching football and basketball, playing golf, reading, traveling, and spending time with her husband and two sons.
Organization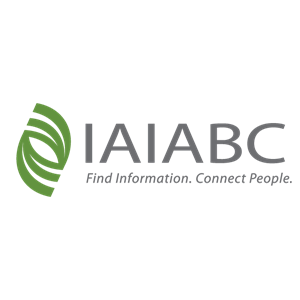 IAIABC
7780 Elmwood Avenue Suite 207
Middleton, WI 53562
United States of America
(608) 841-2017
http://www.iaiabc.org

U.S. Jurisdictional Member
---