Professional Bio
Jessica joined the IAIABC staff in July 2017. She handles logistics for IAIABC conferences, including The Forum and Convention, and other meetings and educational offerings. Jessica assists with IAIABC marketing and communications activities including website updates, marketing analytics, and social media. Jessica works closely with the Medical Issues, Work Disability Prevention and Return to Work, and Dispute Resolution Committees. Jessica graduated from University of Wisconsin – Whitewater in 2017 with a degree in Public Relations.

If you could pick a superpower, what would it be?
I would pick the power to apparate/teleport. It would save so much time on travel and I could go anywhere, so quickly.

If you were a Disney character, who would you be and why?
I would choose Belle because I love reading, and like her I went against the norms in my town growing up.

What is your favorite social media platform?
I would choose Facebook because I love the wide variety of features that it offers and because it is the most widely used among my friends and family. It is a great way to connect with my family and friends.
Organization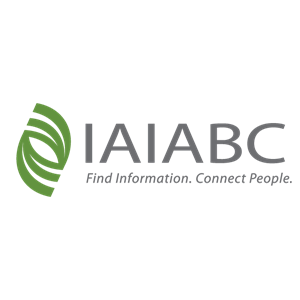 IAIABC
7780 Elmwood Avenue Suite 207
Middleton, WI 53562
United States of America
(608) 841-2017
http://www.iaiabc.org

U.S. Jurisdictional Member
---