Back to Events
Dive-In Discussion: Engaging the NextGen
Wednesday, November 29, 2023
Event Details
"Dive-In Discussions" invite IAIABC members to participate in discussions on various topics, some specific to workers' compensation and others more general in nature. Each discussion will be preceded by a short presentation from an IAIABC community member.
The topic for this Dive-In Discussion is Engaging the NextGen. Since 2017, 54 individuals have been awarded with a prestigious IAIABC NextGen award. These rising stars are driving the future of workers' compensation through their creative ideas, innovation, and new solutions to addressing internal and external issues related to workers' compensation services and administration. Now is your chance to pick their brains. A panel of former IAIABC NextGen winners will be sharing tips on ways the workers' compensation industry can best engage with its next generation of professionals. A guided discussion and Q&A will follow the presentation.

Dive-In Discussions are free and open to all IAIABC Members. Join your peers to gain new insights, engage in conversation, and build your network. Come dive-in with us, the water's fine!
You must be signed in to your IAIABC account to sign-up.


Speakers: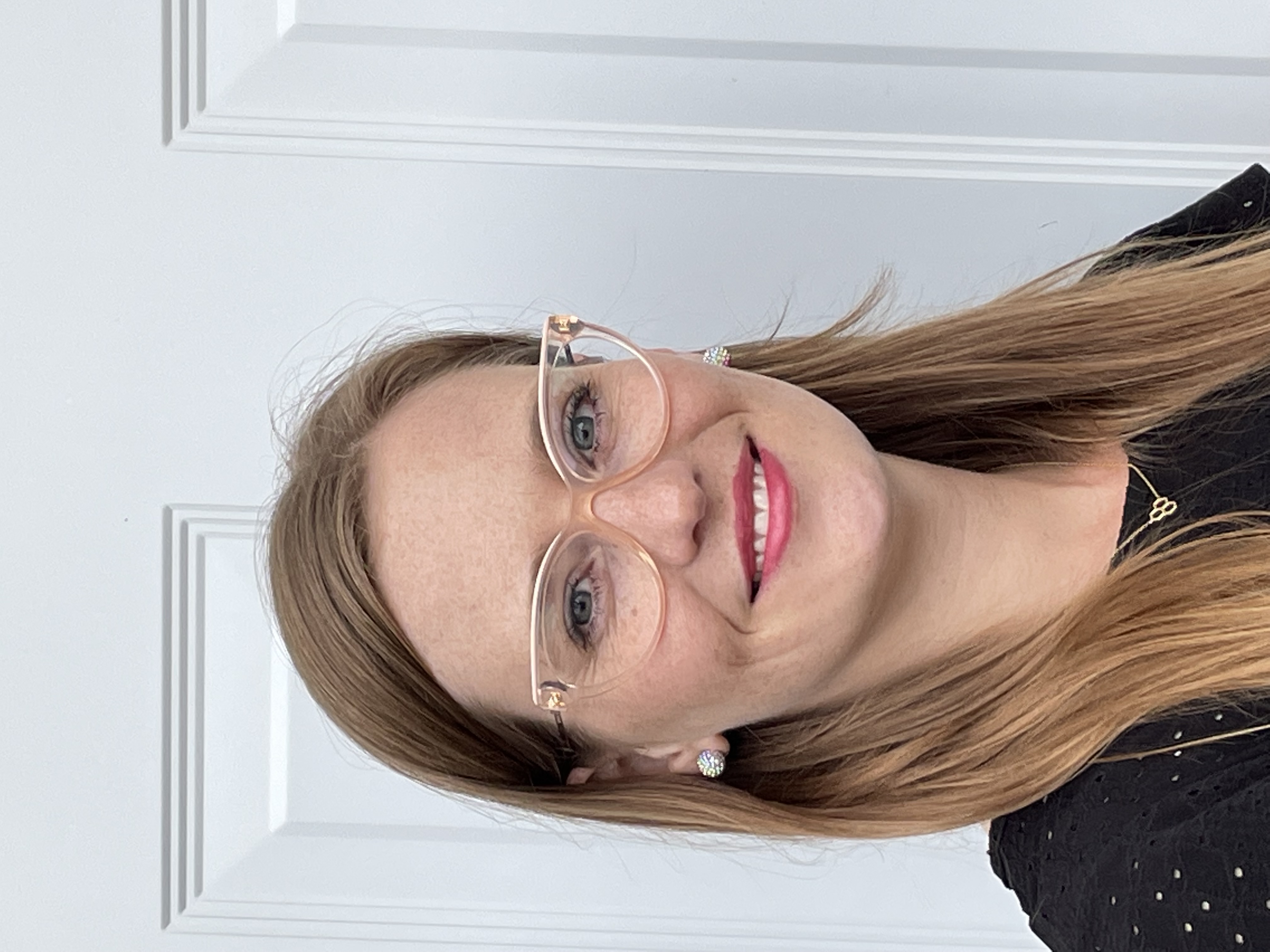 Tara Addison, Saskatchewan Workers' Compensation Board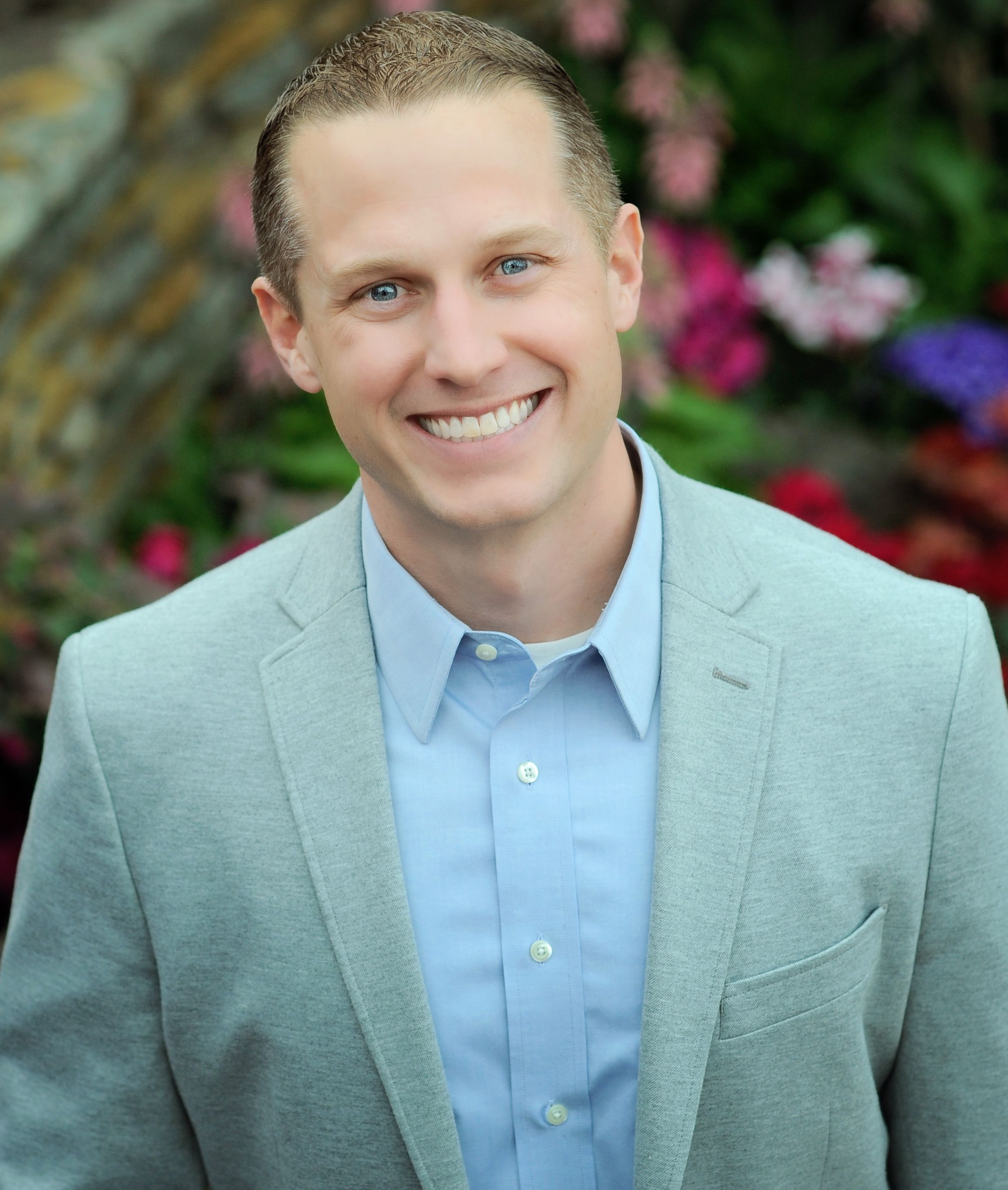 Cody Allen, SFM Mutual Insurance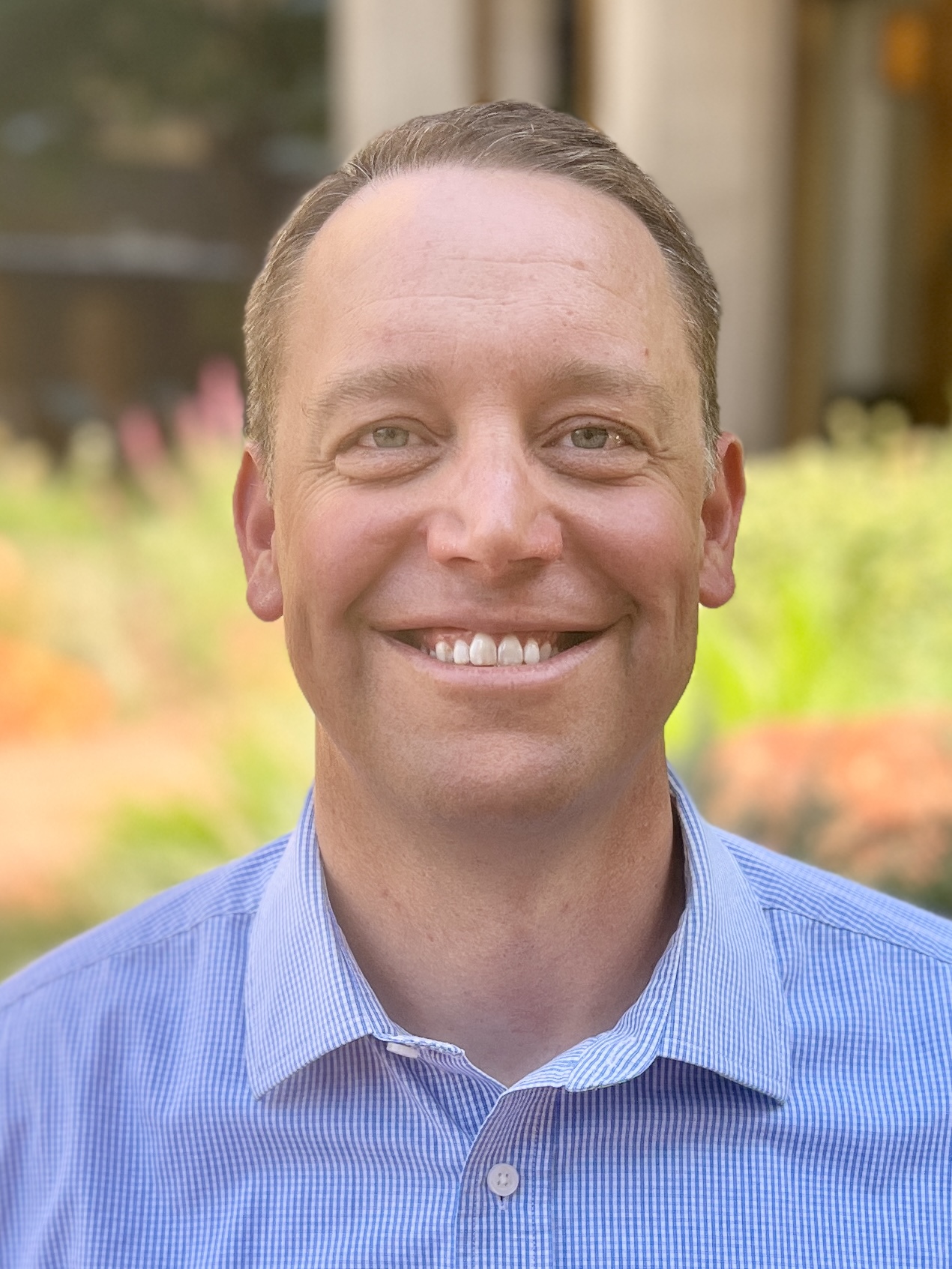 Joel Cummings, Colorado Division of Workers' Compensation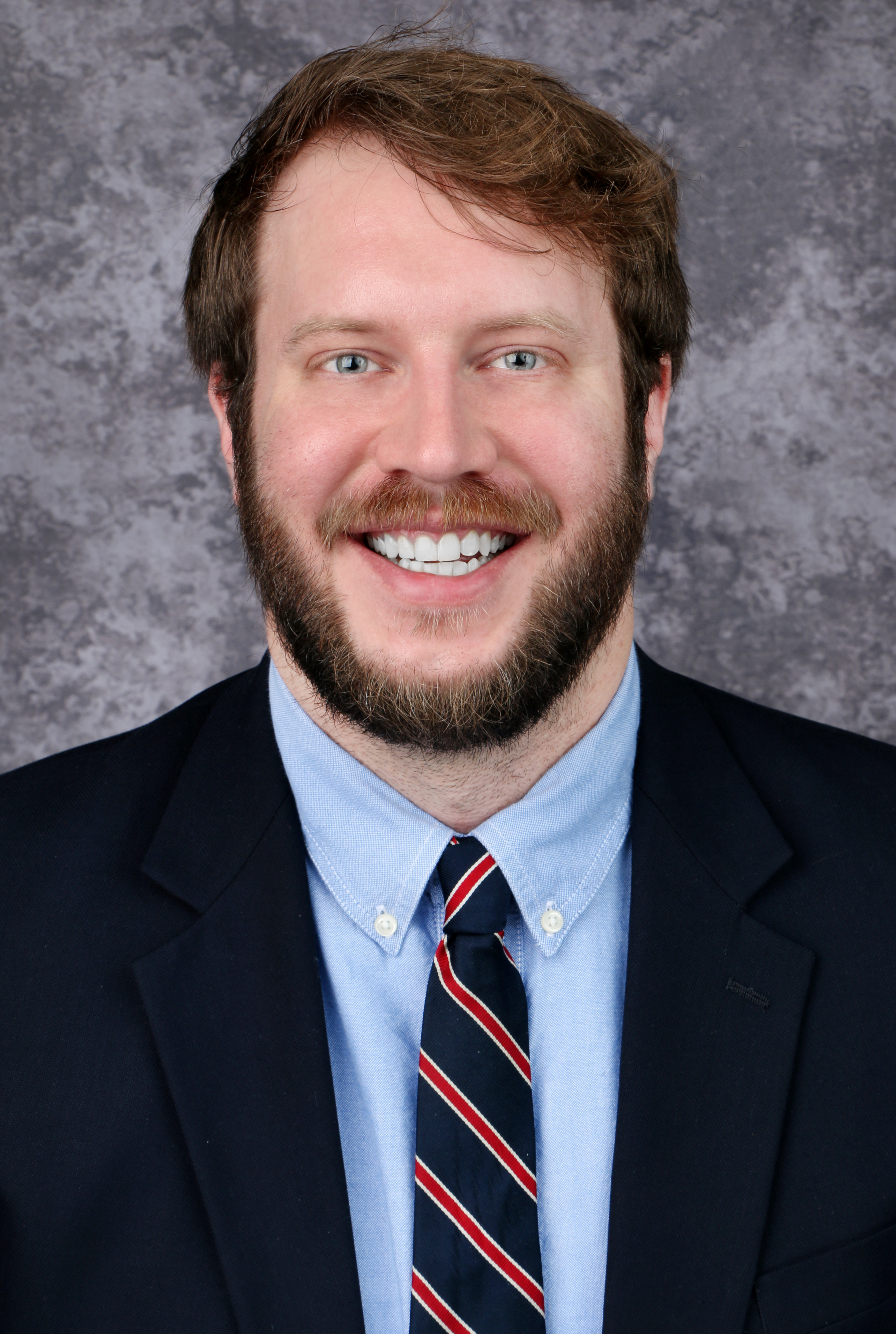 Jay Hicks, Tennessee Bureau of Workers' Compensation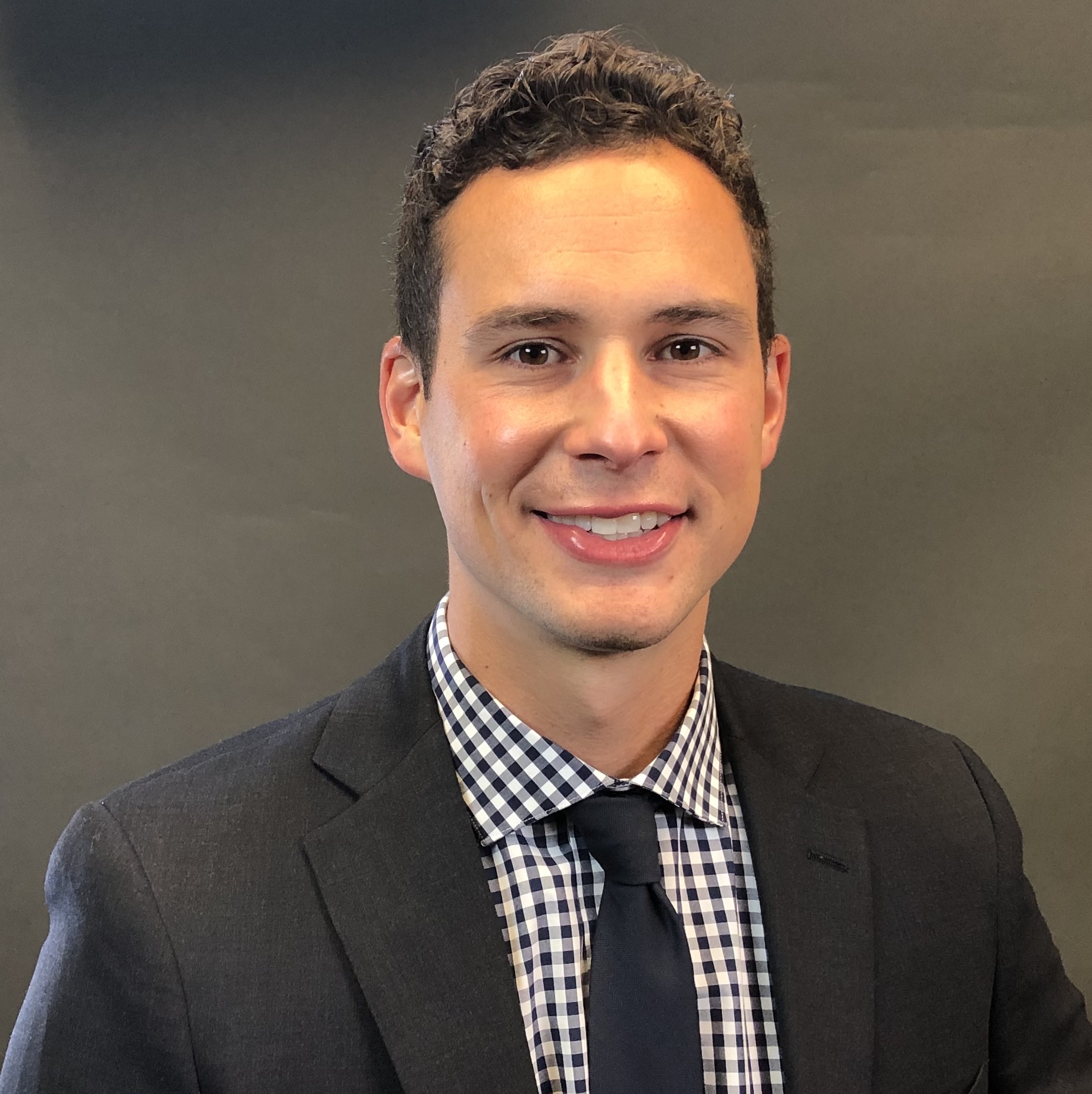 Stephan Marsh, Burg Simpson Eldredge Harsh & Jardine PC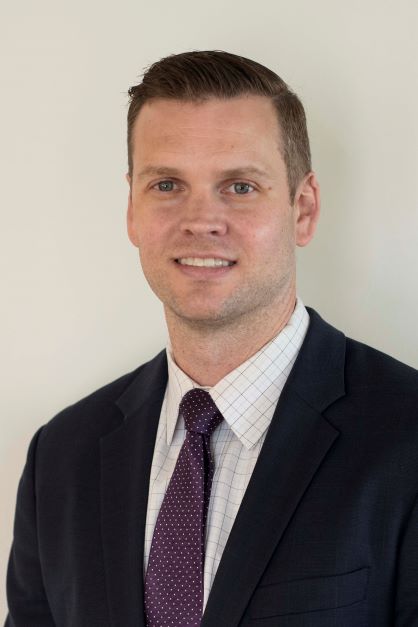 Alex O'Neal, Arbicare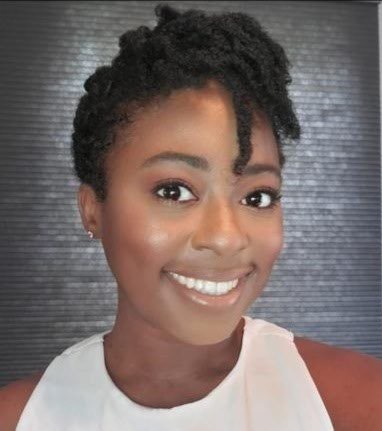 Petyah Pierre, Broward County Sheriff's Office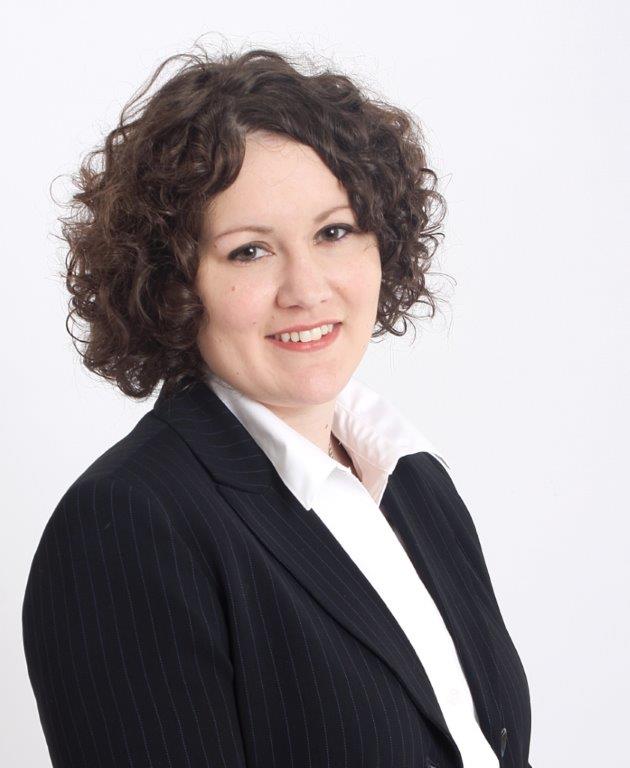 Sarah Tayts, Eastern Alliance Insurance Holdings
For More Information: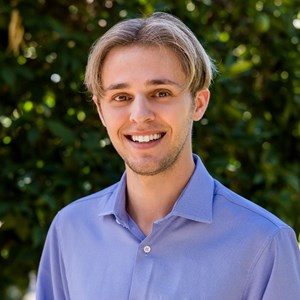 Cameron Nudleman
Membership and Communications Manager
IAIABC
(608)410-2216