Back to Events
Dive-In Discussion: Utilization Review
Thursday, August 17, 2023
Event Details
"Dive-In Discussions" invite IAIABC members to participate in discussions on various topics, some specific to workers' compensation and others more general in nature. Each discussion will be preceded by a short presentation from an IAIABC community member.
The topic for this Dive-In Discussion is Utilization Review, Almost a Dirty Word: Observations About the Tennessee Experience. Providers view utilization review as an intrusion and carriers view it as essential. Why is it so controversial? How does one state handle it? Join the IAIABC for a presentation by Robert B. Snyder, M.D., as he reviews the process in Tennessee and outlines a series of observations for further discussion.
Learning objectives for this Dive-In Discussion include:
1. Explain how the utilization review process occurs in Tennessee.
2. Understand Tennessee's appeal process.
3. Discuss some observations presented.
Dive-In Discussions are free and open to all IAIABC Members. Join your peers to gain new insights, engage in conversation, and build your network. Come dive-in with us, the water's fine!
You must be signed in to your IAIABC account to sign-up.


Speakers: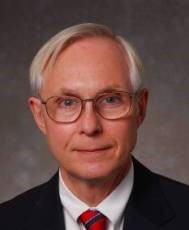 Robert B. Snyder, M.D., Medical Director, Tennessee Bureau of Workers' Compensation.
Dr. Snyder was appointed Medical Director for the Bureau of Workers' Compensation in January, 2014 after 37 years of Orthopaedic private practice.
A graduate of Wayne State University School of Medicine in Detroit, he completed two years of general surgery training at the University of Pittsburgh before coming to Nashville to complete a residency in Orthopaedics and Rehabilitation at Vanderbilt University.
Dr. Snyder is the course director for the Bureau's physician education program and an instructor for the Certified Physician Program and WorkComp College. His activities with the Bureau include Medical Treatment Guidelines, Utilization Review, Case Management, Fee Schedules, rules, physician/provider communications and staff support for the Medical Advisory Committee and the Medical Payment Committee.
For More Information: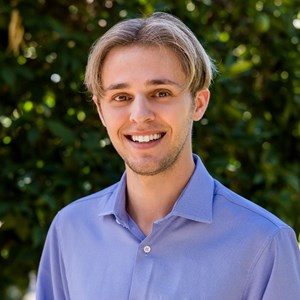 Cameron Nudleman
Membership and Communications Manager
IAIABC
(608)410-2216