Excellence Award
Excellence Award
The IAIABC Excellence Award recognizes jurisdictions for the development of successful solutions to reduce harm and aid recovery from occupational injuries and illnesses. These solutions address policy and program challenges jurisdictions face while regulating and administering workers' compensation. Solutions could include specific programs, policies, initiatives, or projects that seek to improve worker and employer outcomes or ease administrative burdens. 
Applications for the 2020 IAIABC Excellence Award will open in April 2020. The IAIABC thanks WorkComp Strategies for sponsoring the Excellence Award.
2019 Recipient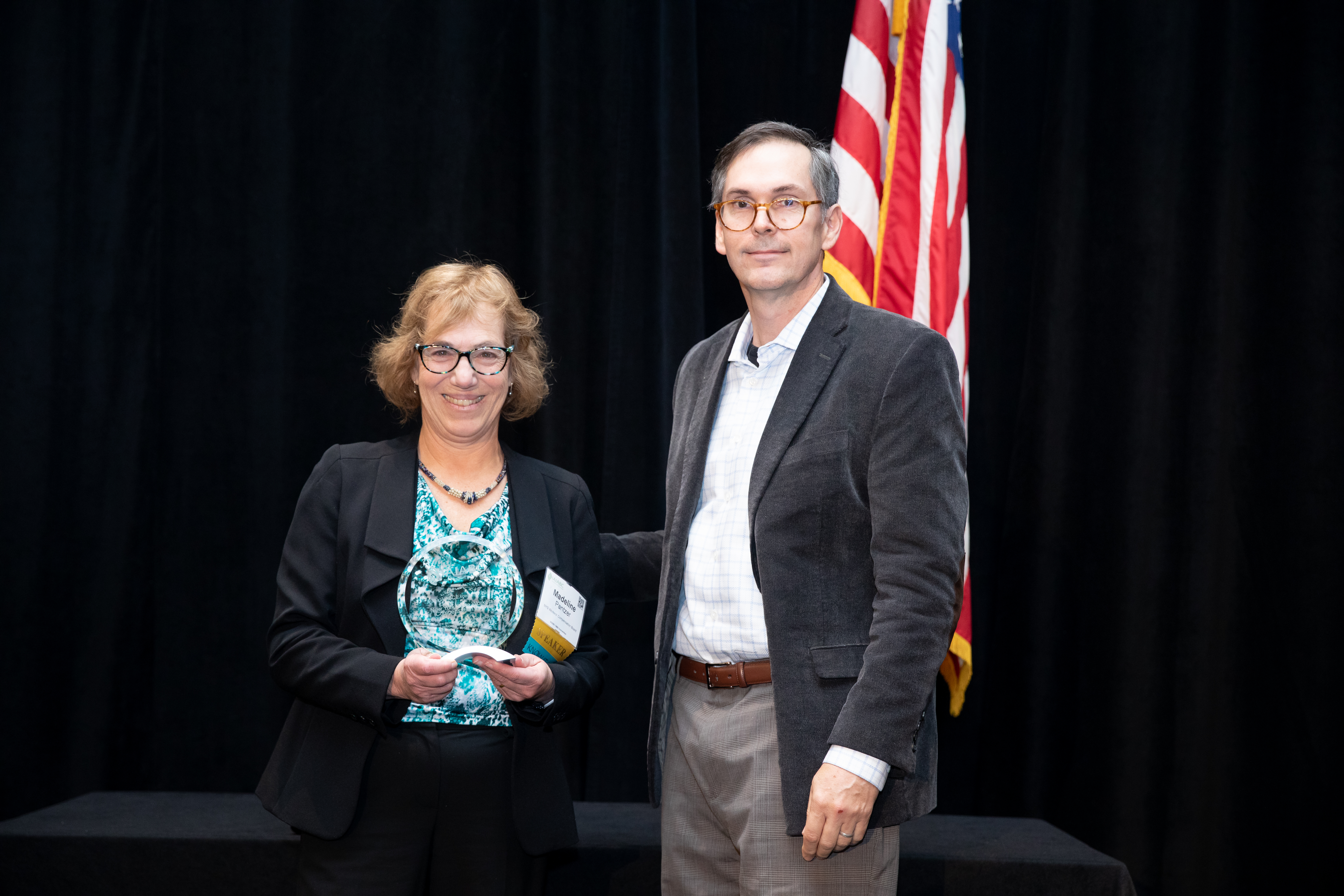 The IAIABC recognized the New York State Workers' Compensation Board with the 2019 IAIABC Excellence Award for their virtual hearings center.
New York's Virtual Hearing Center eases the burden of travel for injured workers, and gives workers, employers, and attorneys the option of appearing at hearings remotely in a secure, reliable, and convenient manner. Each year, the New York State Workers' Compensation Board conducts approximately 275,000 workers' compensation hearings statewide, with many hearings lasting less than 10 minutes long. Through extensive stakeholder training and buy-in as well as significant investments in administrative changes and technology, the Board has conducted over 209,000 virtual hearings since 2017, at a 45% virtual participation rate.