IAIABC 109th Convention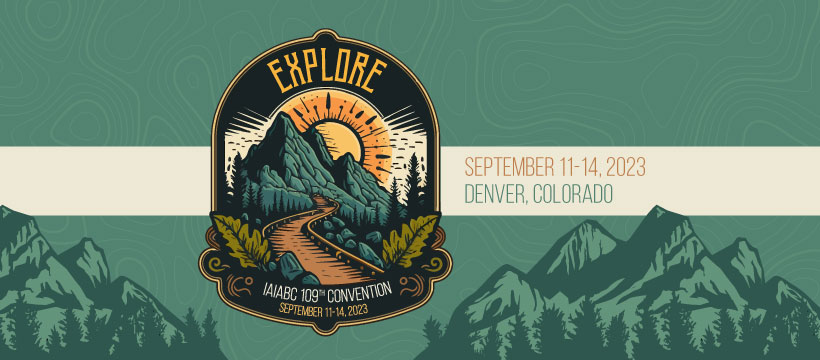 Connection Dinner
Connection Dinner
About The IAIABC 109th Convention
The IAIABC Convention addresses the current policy, regulatory, and administrative challenges and opportunities affecting workers' compensation systems around the world through a combination of presentations, discussion forums, and round tables.
The IAIABC Convention brings together more workers' compensation jurisdictional agency leaders than any other conference in North America.
Who Participates?
In 2022, over 290 people attended the IAIABC 108th Convention, including representatives from 41 jurisdictions. Attendees of the IAIABC Convention traditionally include:
Jurisdictional regulators and administrators
Government/regulatory affairs personnel
Medical directors
Insurers
Claims administrators
Attorneys
Service providers
Medical providers
Administrative law judges
... and many more!
Session Recordings Package
Not able to attend the IAIABC 109th Convention in Denver, Colorado, but still interested in the content? Look no further! Anyone with an iaiabc.org account can purchase access to a package of recordings of the sessions below at the IAIABC 109th Convention. The sessions included in this package are:
Running Dreams - An Immigrant's Hurdles and Triumphs after Blindness and Amputation
Unveiling the Importance of AI and Data in Workers' Compensation Insurance
Severe Injuries Unraveled
A Look at Modernization Across Workers' Compensation Systems
mCOT: Working Together to Reverse the Opioid Epidemic
NextGen Ignite!
PLEASE NOTE: This package will only include the recordings of the Convention sessions listed above.
The recordings will be available after the Convention is over.
This is not a livestreamed event.
Attendees of the IAIABC 109th Convention will have access to these recordings included in their registration fee, and should not purchase this package.
This package is only available for individual use and is non-transferable.
Questions?
Contact Jessica Faust at events@iaiabc.org for more information.
Thank You Sponsors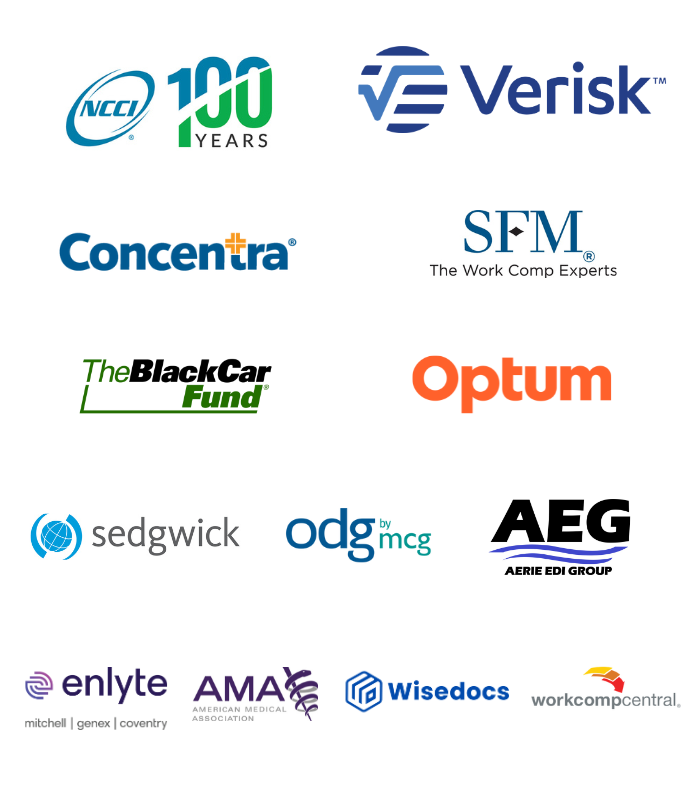 108th Convention Digest
The 108th Convention took place September 12-15, 2022 as a hybrid event. The Convention Digest highlights the themes and topics covered during the conference.
Save the Date
IAIABC 110th Convention
September 23-26, 2024
Toronto, Ontario, Canada
Hilton Toronto