IAIABC Convention
About the IAIABC Convention
The IAIABC Convention addresses the current policy, regulatory, and administrative challenges and opportunities affecting workers' compensation around the world through a combination of presentations, discussion forums and roundtables, committee meetings, and social events.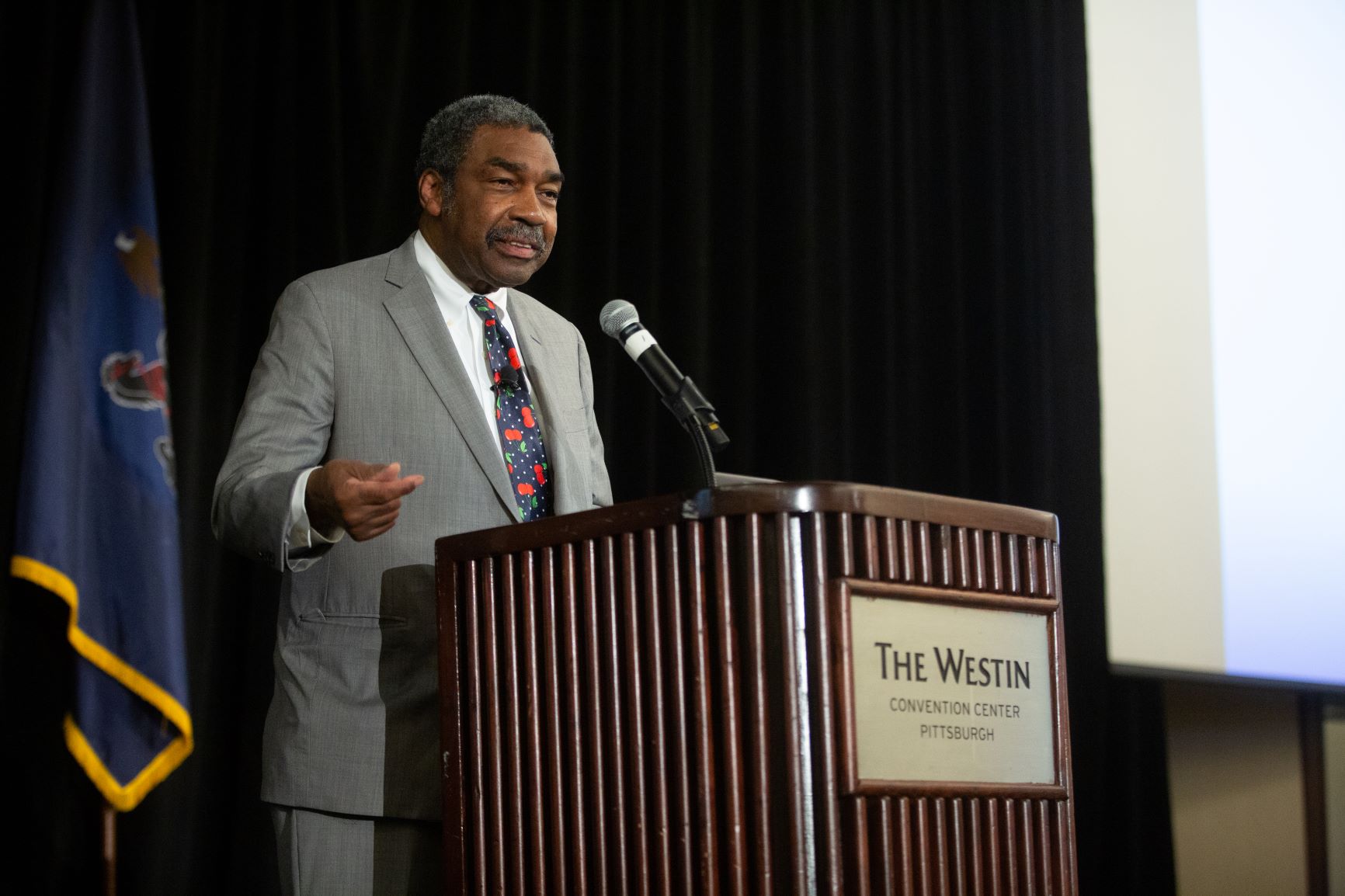 The IAIABC is one of the only places where regulators and private industry stakeholders sit at the same table in committee meetings and seminars, generating new ideas and strategies side by side.
The IAIABC 106th Convention - Virtual, hosted throughout September 2020, was a fully virtual event in which over 350 people from around the world participated to discuss workers' compensation issues of today and tomorrow.
Save The Date
**The IAIABC is actively discussing plans for hosting its 107th Convention in the fall of 2021. Please check back for more information soon.**
Save the date for these future IAIABC Conventions:
IAIABC 108th Convention
September 12-15, 2022
The Westin Kierland Resort & Spa
Scottsdale, Arizona, USA
IAIABC 109th Convention
September 11-14, 2023
Grand Hyatt Denver
Denver, Colorado, USA
IAIABC 110th Convention
September 23-26, 2024
Hilton Toronto
Toronto, Ontario, Canada
Who Participates?
In 2020, over 350 people attended the IAIABC 106th Convention - Virtual, including representatives from 41 jurisdictions.
Attendees of the IAIABC Convention traditionally include:
Jurisdictional regulators and administrators
Government/regulatory affairs personnel
Medical directors
Insurers
Claims administrators
Attorneys
Service providers
Medical providers
Administrative law judges
... and many more!