Optum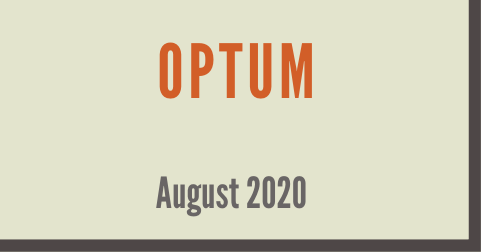 IAIABC: Please provide a description of your organization.
Francine Johnson, Optum: For 44 years, the Optum Workers' Compensation and Auto No-fault division and its 1,625 associates have created solutions to ensure that every injured person receives the right treatment, at the right time, for the right duration and for the most appropriate cost.
Our division is headquartered in Eden Prairie, Minnesota with offices across the country to serve our clients' needs.
IAIABC: How does your organization serve the workers' compensation industry or what do you see as the most important role you play in the workers' compensation industry?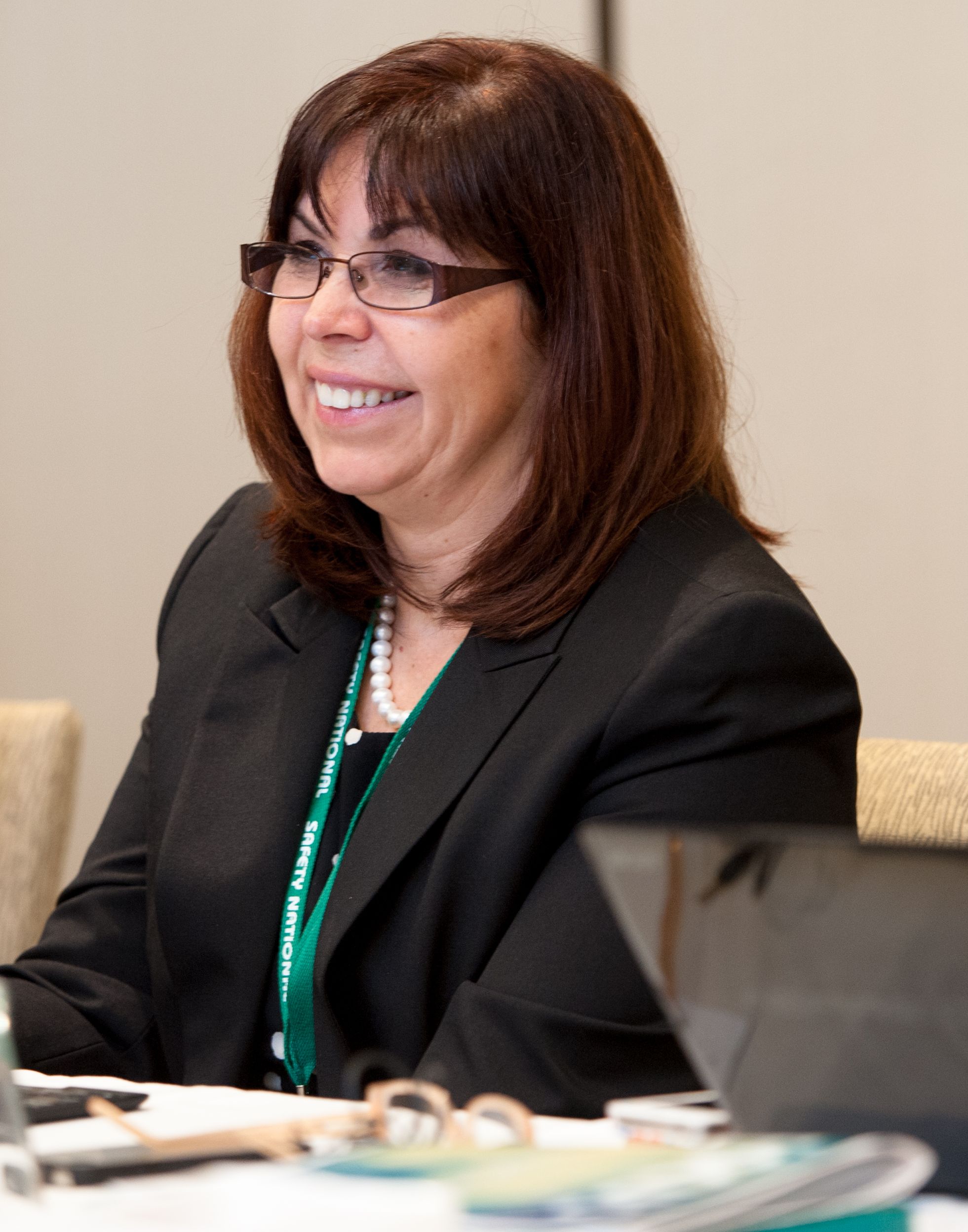 Optum Workers' Compensation and Auto No-fault and its Total Care Management solution create value for our clients by reaching beyond simple transactional savings to look at all aspects of a claim. Our solution is built on:
A network management strategy featuring providers that demonstrate value on the basis of quality and efficiency;
A focus on clinical care to ensure treatment is appropriate, safe and cost effective;
Predictable service with easy-to-use tools and support to reduce administrative burden. This support includes our Public Policy and Regulatory Affairs (PPRA) team. This team plays a large role in ensuring the sound development of public policies for the marketplace. They also help our organization understand the application of these public policies and drive compliance within our business processes. IAIABC helps the Optum PPRA team achieve both those goals.
The Optum solution is flexible, customizable and driven by technology and a team of professionals and industry experts who are ready to meet our clients' specific needs. Through our pharmacy, ancillary, medical and settlement services, Optum has the solution to help our clients achieve the best clinical and financial outcome – for their business and the injured party.
IAIABC: What do you see as some of the major challenges the industry is facing and
how can we as a community address them?
FJ: The Optum Workers' Compensation and Auto No-fault division, including our Public Policy and Regulatory Affairs team, face several industry challenges such as the utilization, cost and regulatory actions of opioid analgesics and other high-cost medications.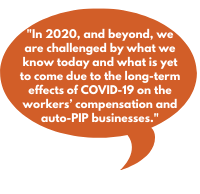 We are also challenged with ways to look at and help manage a claim holistically, taking into account an injured person's pharmacy, ancillary, medical and potential settlement and claim closure needs – all of which are driven by regulatory and legislative actions and requirements.
In 2020, and beyond, we are challenged by what we know today and what is yet to come due to the long-term effects of COVID-19 on the workers' compensation and auto-PIP businesses. From the regulatory actions that continue to spark and the clinical treatments that continue to develop, there is still much to discover and clarify for our clients.
IAIABC: Are there any projects/programs/initiatives going on at your organization that you are particularly excited or enthusiastic about?
FJ: In our culture of social isolation, the Optum PPRA team is excited to continue engaging with policy makers via virtual meetings and conferences. While vastly different from just a year ago, our participation in these events, being held by many organizations such as IAIAIBC and state workers' compensation or Department of Insurance agencies, is important as we represent the needs of our workers' compensation and auto no-fault clients.
IAIABC: Why is your organization a member of the IAIABC? What would you tell others about the benefits of membership?
FJ: As a member of the IAIABC - a leader in development of model policies for regulators - we get a close and informed view of their work with state workers' compensation and Department of Insurance agencies in the development of policies. These policies have a direct impact on the Workers' Compensation and Auto No-Fault insurance and the provision of medical care and services within those lines of businesses. Our membership also provides us with direct access to regulators and ways to develop industry relationships with those who assist in the development of policies in numerous jurisdictions.