Verisk/ISO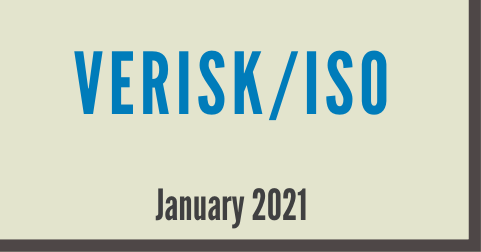 IAIABC: Please provide a description of your organization.
Robbie Tanner, Sr. Manager IAIABC Products, ISO WC Standards at Verisk: Verisk Analytics has been a leading source of information on property/casualty insurance risk since 1971. Operating in 30 countries worldwide, Verisk has more than 9,000 employees and is a member of the Standard & Poor's S&P 500® Index and part of the Nasdaq-100 Index. Also, Verisk has been recognized by Forbes as one of the World's Best Employers, one of the World's Most Innovative Companies, and one of America's Best Employers for Women.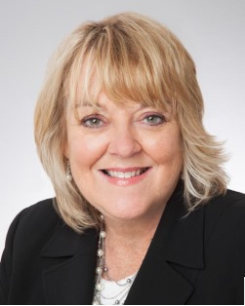 IAIABC: How does your organization serve the workers' compensation industry or what do you see as the most important role you play in the workers' compensation industry?
RT: In the workers' compensation space, we have a team of EDI experts and a comprehensive product suite that supports all essential analytical, compliance, and EDI reporting needs. As part of this, WcCapture leverages quality data and leading analytics to support the best customer experience and enhance results. This claims and medical data collection and compliance monitoring system is beneficial for states looking to launch new EDI reporting initiatives or move to a new IAIABC release. The data collected within wcCapture can give states a clearer picture of workers' comp claim trends, help them respond to legislative requests in real-time, and uncover their medical spend costs.


wcPrism® is our complete suite of workers' comp EDI compliance reporting products for insurers includes injury reporting (FROI/SROI), unit statistical reporting (USF), detailed claim information (DCI), policy reporting (WCPOLS & POC), medical reporting, as well as the new indemnity data call (IDC). It streamlines and simplifies regulatory reporting with a single data feed.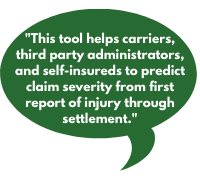 There's tremendous value in this workers' compensation data, and wcAnalyzer provides states and insurers with actionable insights to make broad improvements in timeliness and accuracy as well as benchmark trends. wcAnalyzer uses the data from wcPrism® (or can be used as a stand-alone solution) to help insurers monitor and improve compliance performance.


Additionally, we have a workers' compensation predictive analytics tool, wcNavigator. This tool helps carriers, third party administrators, and self-insureds to predict claim severity from first report of injury through settlement. We also have a complete Medicare compliance solution including Section 111 reporting, conditional payment resolution, and Medicare-Set Aside services.


From FROI through Settlement – Verisk has workers' compensation solutions to drive compliance and improved claims outcomes.
IAIABC: Are there any projects/programs/initiatives going on at your organization that you are particularly excited or enthusiastic about?
RT: We are proud to have implemented our wcCapture system in our sixth state using IAIABC Claims Release 3.1 reporting in 2021. This version provides enhanced data elements to our state jurisdiction clients and a more detailed change reporting process. ISO currently provides wcCapture products and services to fifteen states, including Oklahoma's Workers Compensation Commission. Oklahoma was the first state to implement the IAIABC Claims Release 3.1 in September 2018.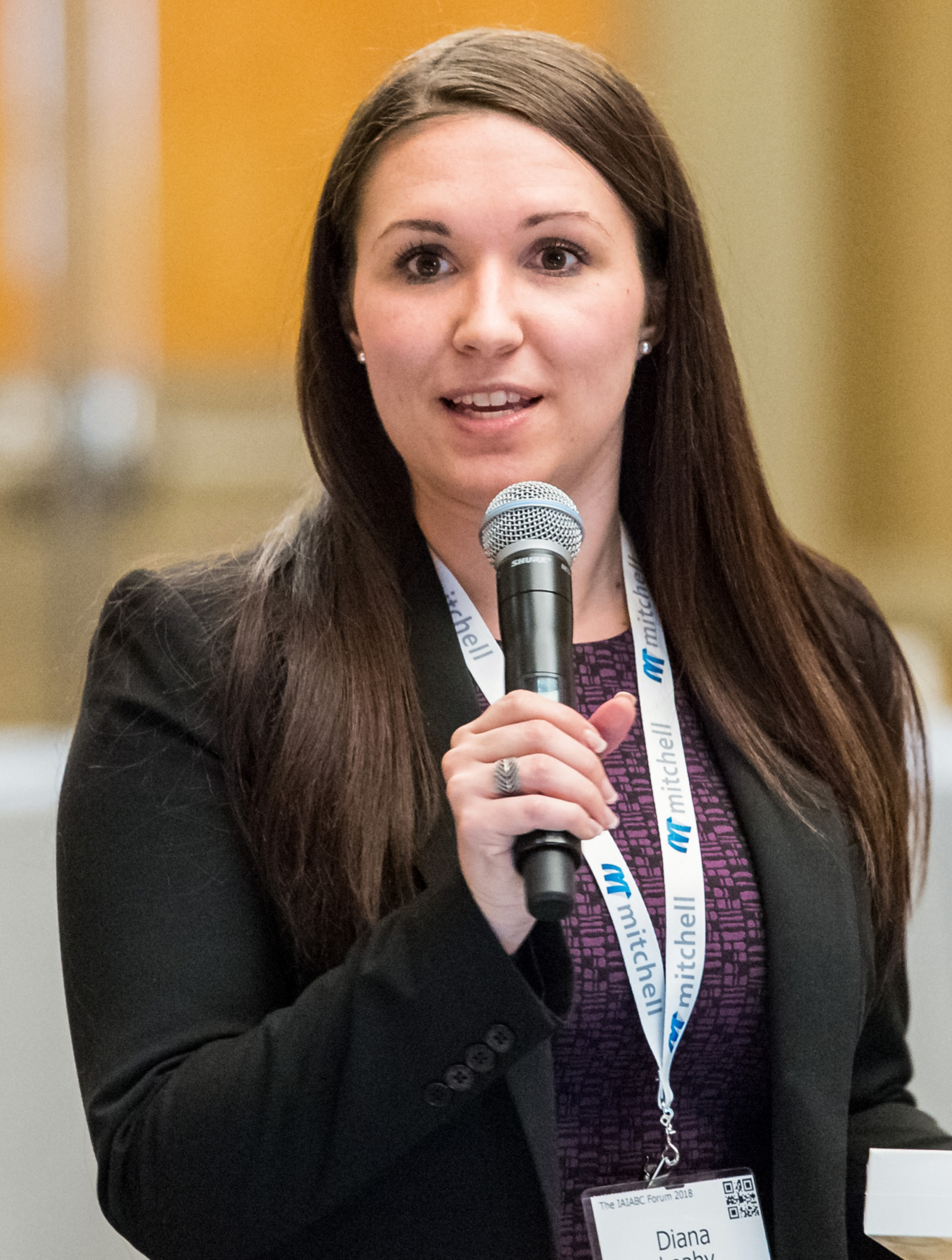 IAIABC: Why is your organization a member of the IAIABC? What would you tell others about the benefits of membership?
RT: Verisk is proud to be a member of the IAIABC, which created a national electronic standard for claims FROI/SROI, proof of coverage, and medical/pro pay reporting from insurer/claim administrators to jurisdictions. Our active participation in all IAIABC development committees enables us to provide input to the national standards and assist our clients with implementing those standards.