Back to Events
Curing Work Disability - the 'Virus' of the WC Industry
Free webinar from WorkersCompensation.com on IAIABC "Prevention" paper.
Tuesday, August 3, 2021
10:30 AM - 11:30 AM (CDT)
Event Details
Committee members Vickie Kennedy, Ryan Guppy, Jennifer Norleen-Beitel, and paper author Dr. Marianne Cloeren will participate on a webinar, "Curing Work Disability - the 'Virus' of the WC Industry," with committee member Bob Wilson from WorkersCompensation.com. Join them for this free webinar on August 4 at 11:30 am Eastern Time, and bring all your friends! Registration is easy. We look forward to seeing you there.
For More Information: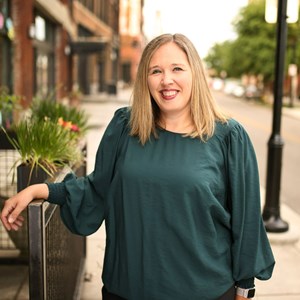 Heather Lore
MBA
Executive Director
IAIABC
(608)410-2220