Back to Events
EDI Jurisdiction-Only Call
Monday, December 5, 2022
11:00 AM - 12:00 PM (CST)
Event Details
The EDI Jurisdiction-Only conference call gives jurisdictional staff the opportunity for candid discussion on EDI reporting issues and concerns.
Agenda:
EDI Claims Update


January 1, 2023 Publication
Claims Release 3.1 Implementation Schedule
Claims Modernization Project

EDI Proof of Coverage Update

Proof of Coverage Release 3.0 XML Pilot
Proof of Coverage delete Jurisdiction transaction and implications for continuous coverage states (NE)

EDI Medical and ProPay Update

New Training content and digital credential

Future Events

EDI Claims Release 3.1 Virtual Training Event
The IAIABC Forum 2023

Jurisdictional Updates

Report of legislative/policy changes that may have potential impact to EDI standards and reporting
Those interested in participating are asked to register so the IAIABC has an idea of how many people will be on the call and to receive connection information. A confirmation email with connection information will be sent from webmaster@iaiabc.org.
For More Information: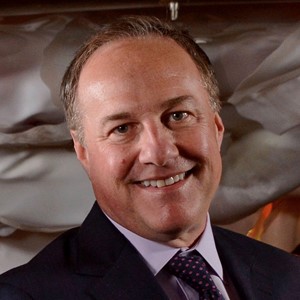 Gregg Lutz
Vice President of Data Services
Minnesota Workers Compensation Insurers Association Inc. (MWCIA)
(952)897-6458