Back to Events
EDI Jurisdiction-Only Call
Tuesday, June 15, 2021
11:00 AM - 12:00 PM (CDT)
Event Details
The EDI Jurisdiction-Only conference call gives jurisdictional staff the opportunity for candid discussion on EDI reporting issues and concerns. The agenda for the call includes:
EDI Standards Updates

Proof of Coverage Release 3.0 July 1, 2021 Publication
Proof of Coverage Exploratory Work Group
WCIO/IAIABC Partnership

Claims Release 3.1 Implementation Schedule
XML Update
Future Events

The IAIABC 107th Convention

Jurisdictional Updates: Report of legislative/policy changes that may have a potential impact to EDI standards and reporting

Alaska Department of Labor and Workforce Development (Velma Thomas)
Is there a mechanism to capture jurisdiction fee assessments (agency fees and second injury
fund required contribution fee) in Claims Release 3.1?
PA Department of Labor & Industry | Bureau of Workers' Compensation (Harte Pricer)
Pennsylvania is looking for suggestions to resolve/address industry-wide reporting issues
related to the suspension of benefits.
Those interested in participating are asked to sign up so the IAIABC has an idea of how many people will be on the call.
Once you sign up, please check your email for a confirmation email that includes connection information.
For More Information: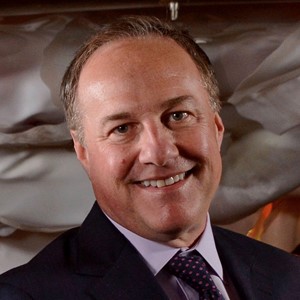 Gregg Lutz
Vice President of Data Services
Minnesota Workers Compensation Insurers Association Inc. (MWCIA)
(952)897-6458