Back to Events
EDI Proof of Coverage Updates Webinar
Wednesday, July 26, 2023
Event Details
This webinar will cover updates to the EDI Proof of Coverage standard and how those changes impact the standard. Changes that have occurred over the past year and current trends will be discussed. Completion of this webinar is required to renew the EDI Proof of Coverage Digital Credential.
Speakers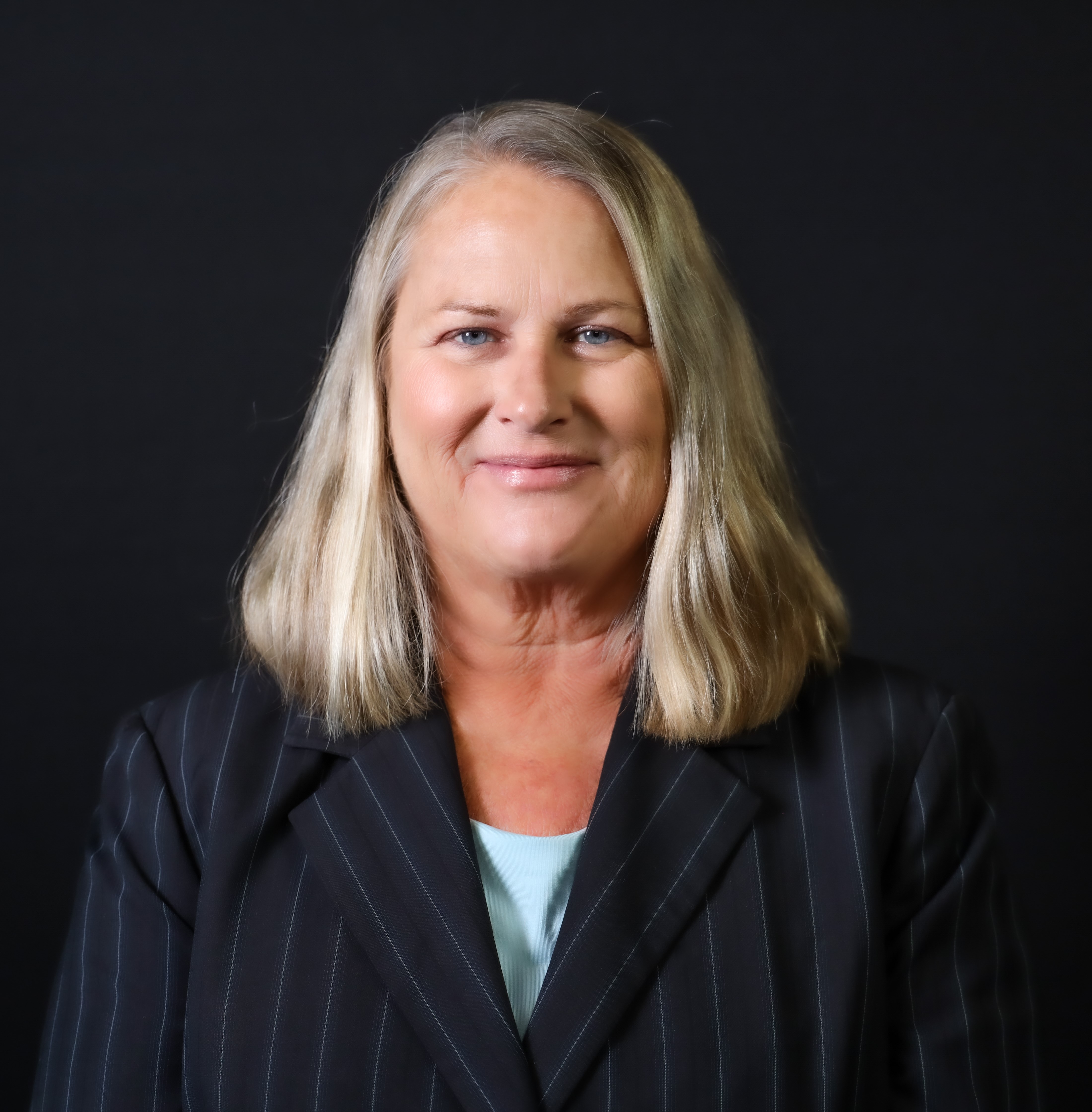 Amy Royce
Amy Royce is a Senior Data Consultant in the Data Standards & Education Department of the Data Resources division of NCCI. She has been with NCCI since 1995. Her primary responsibilities include Proof of Coverage (POC) management and industry communication. She also represents NCCI with the International Association of Industrial Accident Boards and Commissions as the POC Committee Chair. Amy earned a bachelor's degree in human resource management from Palm Beach Atlantic University as well as the Associate of Commercial Underwriting (AU) and Associate in General Insurance (AINS) designations. She has also completed her Insurance Data Management Association certification.
Robbie Tanner
Robbie Tanner is the Product Manager of the wcCapture Jurisdiction Product offerings at Verisk within the Workers Comp Standards division. Robbie has over 40 years' experience in the workers comp industry and brings both a technical and business background to the team. She has 22 plus years' experience with Verisk with expertise in compliance reporting for all IAIABC products, Claims, Medical, POC all releases and Workers Compensation Policy Reporting (WCPOLS). Prior to Verisk, Robbie worked at SC Workers Compensation Commission for managing a variety of workers comp areas and was instrumental in implementing IAIABC EDI Claims Release 1. At Verisk, she has implemented Verisk wcCapture Jurisdiction product for 17 states and wcPrism Carrier product for over 30 jurisdictions to IAIABC EDI in all releases. Robbie represents Verisk at the IAIABC meetings as she currently serves as the IAIABC Systems Chair and member of the IAIABC EDI Council, Claims, Medical and POC committees to promote the development of the IAIABC EDI standards.
For More Information: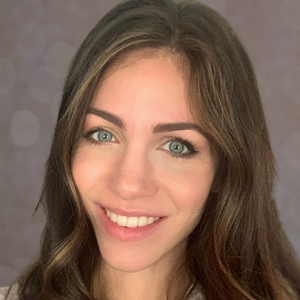 Samantha Collier
Education Services Manager
IAIABC
(608)410-2217