Back to Events
Event Details
About the IAIABC Forum 2021
The focus of The Forum is collaboration. At The Forum, the IAIABC's committees and councils discuss policy and administrative issues in workers' compensation, and attendees also take part in a combination of presentations, discussion forums and roundtables, and social events.
This year the IAIABC Forum 2021 will be a virtual-only event. The Forum programming will be offered Tuesday, Wednesday, and Thursdays, April 20-29, 2021.
Where is it Hosted?
The IAIABC Forum 2021 will be held virtually. Attendees will connect using a platform called Pathable. Attendees will receive an invitation to access the Pathable platform within two hours of registration. This invitation will provide attendees with access to all sessions and materials at The Forum. If you have issues, please contact Jessica Faust at events@iaiabc.org.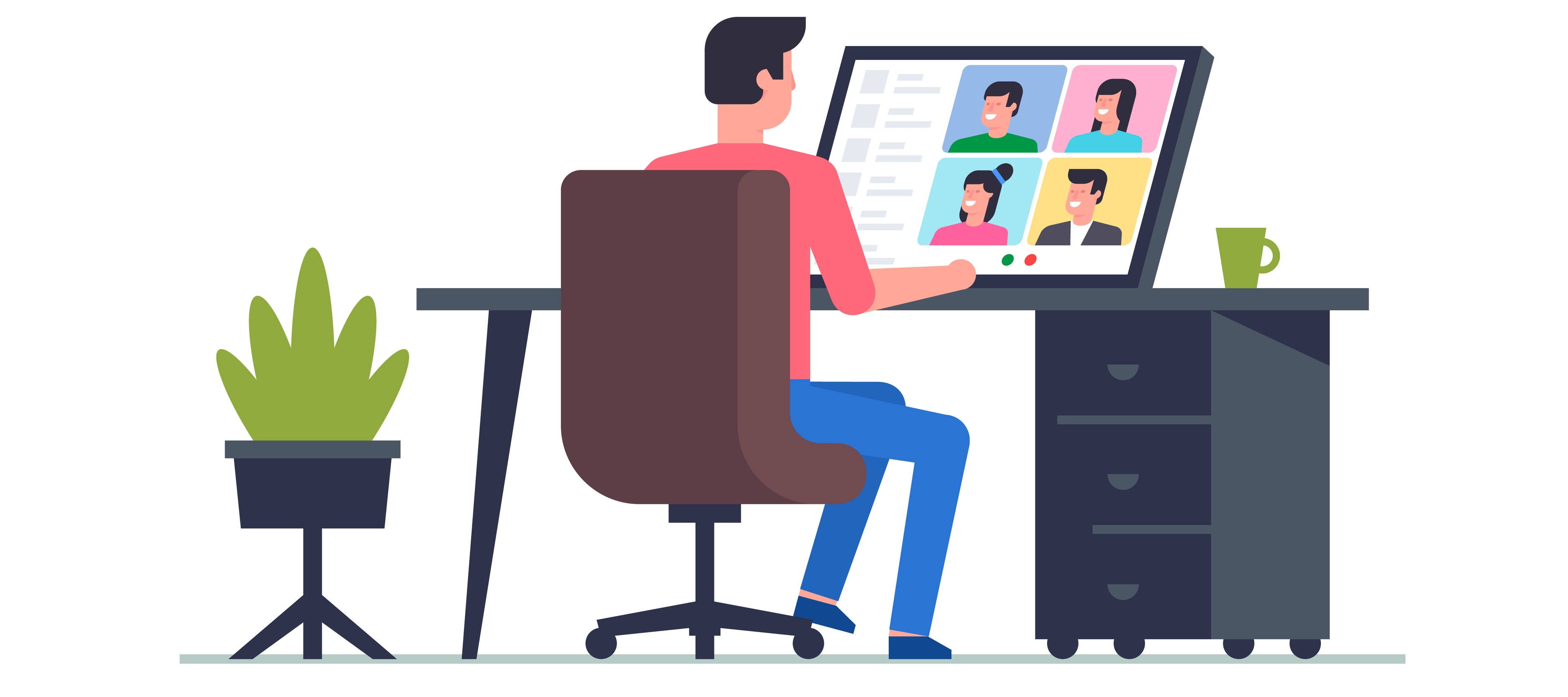 Who Participates?
In 2020, 250 people attended the IAIABC Committee Week, including representatives from 35 jurisdictions.
Attendees of The IAIABC Forum traditionally include:
Jurisdictional regulators and administrators
Government/regulatory affairs personnel
Medical directors
Insurers
Claims administrators
Attorneys
Service providers
Medical providers
Administrative law judges
... and many more!
Virtual Platform Features
The IAIABC Forum 2021's virtual platform, Pathable, will allow attendees to:
View the profiles of fellow attendees
Build a personalized schedule of sessions
Download materials and agendas
Play an interactive game within the platform
Engage in conversations within sessions or through private messaging with fellow attendees
Access session recordings a year after the conference
Thank You Sponsors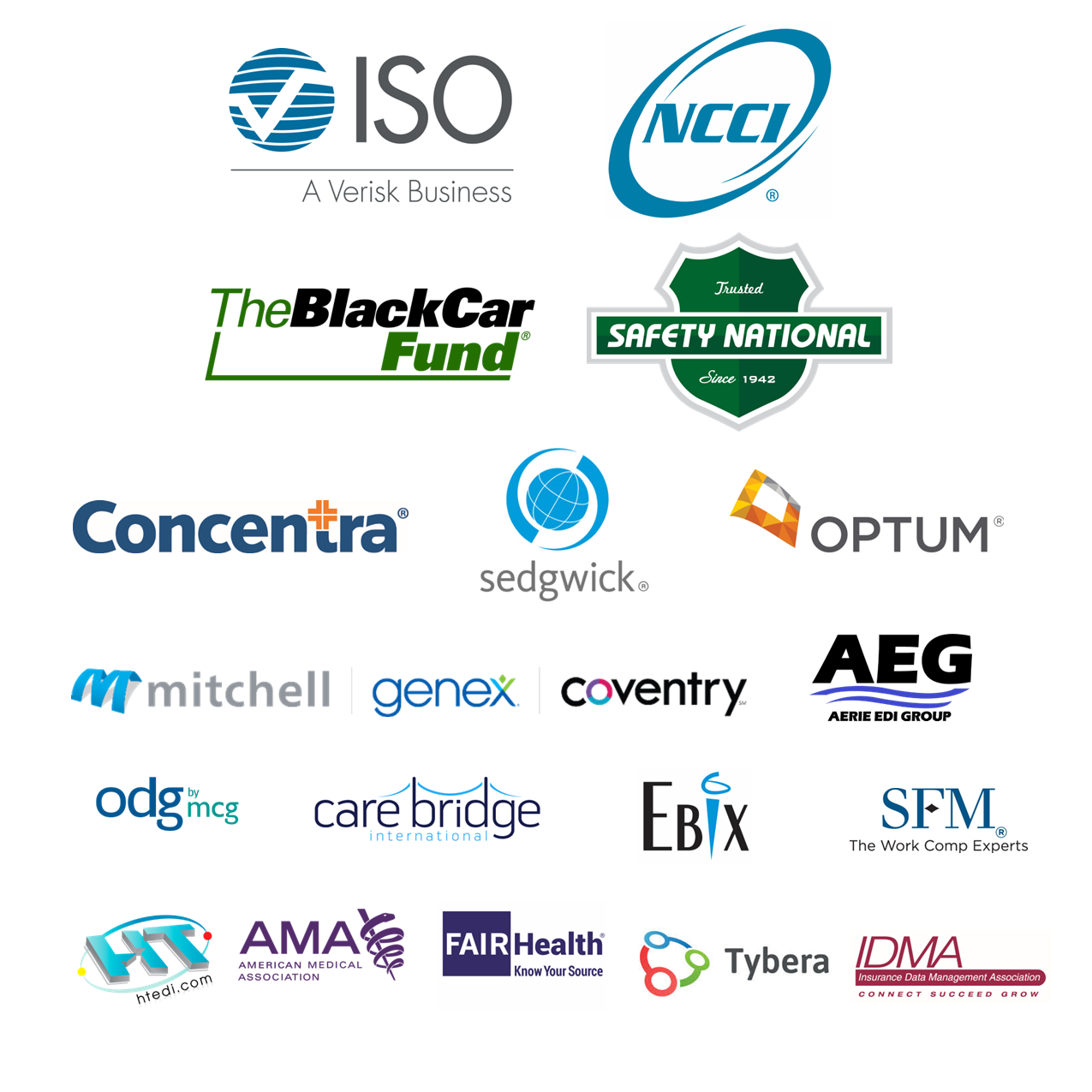 Save the Date for Future Forums
The Forum 2022
April 4-7, 2022
Nashville, Tennessee
The Forum 2023
April 24-27, 2023
Clearwater, Florida
For More Information:
Jessica Faust
Events and Marketing Assistant
IAIABC
(608)410-2215
Program Agenda
The vritually-transformed agenda offers a variety of educational, networking, and information-sharing opportunities throughout The Forum. Much of the programming will be available on-demand following the live session.
Monday, April 19, 2021 (all times Central Daylight Time)
2:00 - 3:00 pm Speed Networking
Tuesday, April 20, 2021
9:30 - 11:30 am Work Disability Prevention and Return to Work Committee Meeting*
10:00 am - 12:00 pm EDI Claims Committee Meeting
1:00 - 2:00 pm Welcome and Opening Session
2:15 - 3:15 pm Ignite: Conversations with the NextGen
3:30 - 4:30 pm WorkComp Wheel of Fortune Sponsored by Carebridge
Wednesday, April 21
10:00 am - 12:00 pm Medical Issues Committee Meeting
12:30 - 1:00 pm Coffee & Connect Sponsored by Optum
1:00 - 3:00 pm EDI Medical and Medical ProPay Committee Meeting
1:00 - 3:00 pm Regulation Committee Meeting
Thursday, April 22
9:00 - 11:00 am International Committee Meeting
11:30 am - 1:30 pm Heads of Delegation Forum
2:00 - 4:30 pm EDI Proof of Coverage Committee Meeting
2:00 - 4:30 pm Impact of COVID-19 on Claims Administration Sponsored by Sedgwick
Tuesday, April 27
10:00 am - 12:00 pm EDI Systems Committee Meeting
10:00 am - 12:15 pm Diversity, Equity, and Inclusion Case Studies and Guided Discussion
1:00 - 2:30 pm Work Disability Prevention: Strategies and Best Practices
1:00 - 3:00 pm Dispute Resolution Committee Meeting
6:00 - 8:00 pm Joint Work Disability Prevention and Return to Work Committee*/International Committee Meeting
Wednesday, April 28
10:00 - 10:45 am Spotlight on Compliance
10:00 am - 12:00 pm EDI Jurisdictional Forum
11:00 am - 12:15 pm Perspectives Live: Developing and Advancing Meaningful Connection in a Virtual Work Environment
1:00 - 1:45 pm Regulatory Services Showcase
1:00 - 3:00 pm Research and Standards Committee Meeting
3:00 - 4:00 pm Dance Class Sponsored by SFM
Thursday, April 29
9:30 - 10:00 am Coffee & Connect
10:00 am - 12:00 pm Associate Member Council Meeting
10:00 am - 12:00 pm Curating Business Intelligence - Gaining Insight from Data
1:00 - 2:00 pm Extending Coverage Through Innovation Sponsored by The Black Car Fund
1:00 - 3:00 pm EDI Council Meeting
3:15 - 4:00 pm Closing Session
*formerly Disability Management and Return to Work Committee