IAIABC Announces New Executive Director
Date posted
April 13, 2022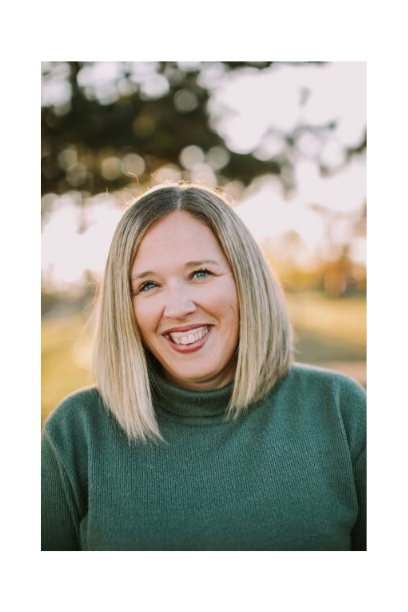 The International Association of Industrial Accident Boards and Commissions (IAIABC) is excited to announce the hiring of Heather Lore as the Association's Executive Director. Ms. Lore has been serving as the IAIABC's Interim Executive Director since January 27, 2022.
Ms. Lore has been with the IAIABC since 2007, previously serving in membership and communications roles. During her time at the IAIABC, she has worked to grow membership, increase committee engagement, and broaden the reach of IAIABC resources. Ms. Lore has worked closely with member and partner organizations, committees, and the IAIABC Board of Directors.
She helped launch the IAIABC NextGen Award program in 2017, recognizing the importance of early career development opportunities in workers' compensation. She has also contributed to several IAIABC projects, including two Work Disability Prevention & Return to Work Committee papers on return to work and work disability prevention strategies and the Research and Standards Committee's Claims Measures Survey. Ms. Lore has a bachelor's degree in Marketing from Marquette University and an MBA from Cardinal Stritch University.
Dr. Gregor Kemper, IAIABC President and Director of International Relations at German Social Accident Insurance, states, "The Board of Directors conducted a competitive search for the Executive Director position. Heather stood out based on her vast experience in working with the IAIABC membership, understanding and support of the Association's mission, and industry knowledge. I am very glad to be working with Heather as the new Executive Director of the IAIABC and believe she will lead the organization well."
About her new role as the Association's Executive Director, Ms. Lore says, "The IAIABC community is vibrant, brimming with expertise and a willingness to share information and help each other improve workers' compensation systems around the world. The IAIABC has been a gathering place for discussion and education for 108 years and will continue to fulfill this role for the industry. I look forward to working with IAIABC members and staff as we lead the Association into the future."
About the IAIABC
The International Association of Industrial Accident Boards and Commissions is a not-for-profit association representing government agencies charged with the administration of workers' compensation systems as well as other workers' compensation professionals in the private sector. Its mission is to find solutions to reduce harm and aid recovery from occupational injuries and illnesses. Learn more about the IAIABC at www.iaiabc.org.
###
Contact: Jessica Faust, IAIABC
Email: jfaust@iaiabc.org