John Quiñones of ABC News will Keynote IAIABC Convention
Date posted
October 13, 2021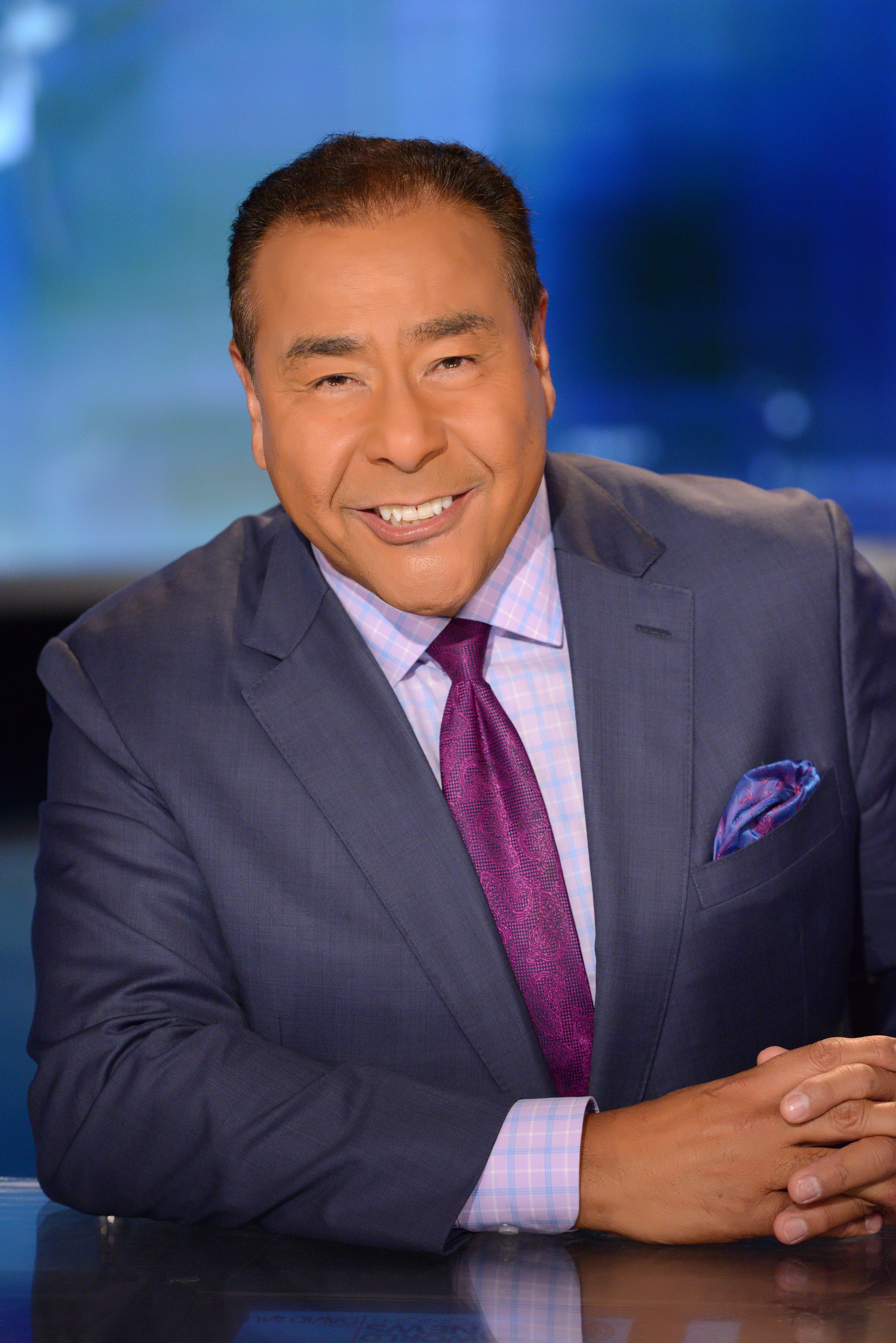 Acclaimed journalist and television host John Quiñones has often found that the most compelling stories come from the moved and shaken, not the movers and shakers. Mr. Quiñones will deliver this message, and its lessons for workers' compensation, as the keynote speaker at the IAIABC 107th Convention on October 28, 2021. John Quiñones will talk about his journey from a childhood of migrant farm work and poverty to host of What Would You Do?
As host and creator of What Would You Do?, the highly-rated, hidden camera ethical dilemma newsmagazine now in its 14th season, Quiñones has literally become "the face of doing the right thing" to millions of fans. It's a role that he has enthusiastically embraced off camera, with a popular book and keynote presentations that challenge both business and general audiences to examine the What Would You Do? moments we face every day.
The IAIABC 107th Convention will bring together workers' compensation professionals from around the world to learn from and share with one another. Educational programming will amplify the voices of workers and employers, and those directly serving them, to better understand their experience. Listening to these perspectives is critical for preserving the grand bargain.
The IAIABC 107th Convention also features jurisdictional forums, leadership development, and discussions sessions. Learn more and register at www.iaiabc.org/convention.