Seven Leaders Recognized With IAIABC NextGen Awards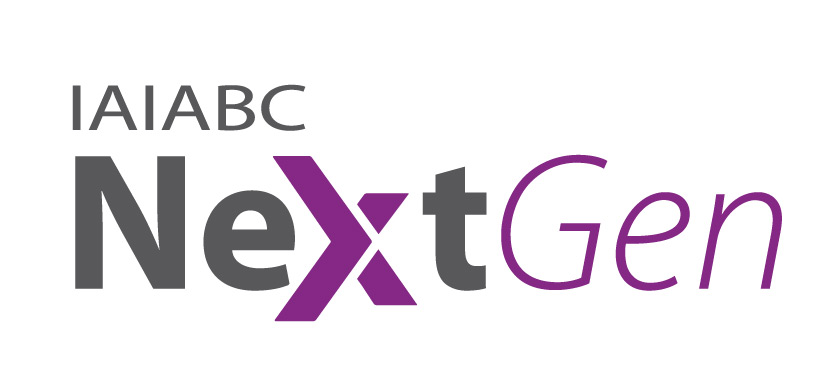 The IAIABC NextGen Awards recognize talented and transformative young professionals under the age of 40 who are having a positive impact in their organizations and the workers' compensation industry. For the 2021 IAIABC NextGen Awards, seven recipients were selected from a pool of outstanding nominees.
"The 2021 IAIABC NextGen Award recipients are not only transforming the workers' compensation industry, but also the way we work. These exceptional leaders are innovative, thoughtful, and inspirational, and I am excited to watch their impact on the workers' compensation industry in the future," says Jennifer Wolf, IAIABC Executive Director.
The IAIABC congratulates the recipients of the 2021 IAIABC NextGen Awards:
Cody Allen
Business Development Specialist, SFM Mutual
Vincent Bell
Director of IT Services, The Black Car Fund
Andrew Cortese
Senior Manager – Claims Analytics, Data Security, and Financial Controls, United Airlines
Cindy James
Public Relations Supervisor, Virginia Workers' Compensation Commission
Kyle Jones
Communications Coordinator, Tennessee Bureau of Workers' Compensation
Petyah Pierre
Workers' Compensation Analyst, Broward County Sherriff's Office
Jina Qu
Manager, Predictive Modelling, Workplace Safety and Insurance Board (WSIB)
The IAIABC will be sharing the NextGen Award recipients' stories throughout the year, including as part of the IAIABC 107th Convention, a hybrid event taking place October 26-28, 2021, virtually and in Louisville, Kentucky. Recipients will also be profiled in a special issue of Perspectives, the IAIABC's quarterly digital magazine.
Over the five years of the IAIABC NextGen Awards, 39 individuals have been recognized with a NextGen Award. Visit www.iaiabc.org/nextgen-awards for more information about this year's and past NextGen recipients.
About the IAIABC
The International Association of Industrial Accident Boards and Commissions is a not-for-profit association representing government agencies charged with the administration of workers' compensation systems as well as other workers' compensation professionals in the private sector. Its mission is to find solutions to reduce harm and aid recovery from occupational injuries and illnesses. Learn more about the IAIABC at www.iaiabc.org.
###
Contact: Heather Lore, IAIABC Communications and Engagement Director
Phone: (608) 410-2220
Email: hlore@iaiabc.org