IAIABC Launches educate@iaiabc Virtual Educational Platform
Date posted
February 1, 2022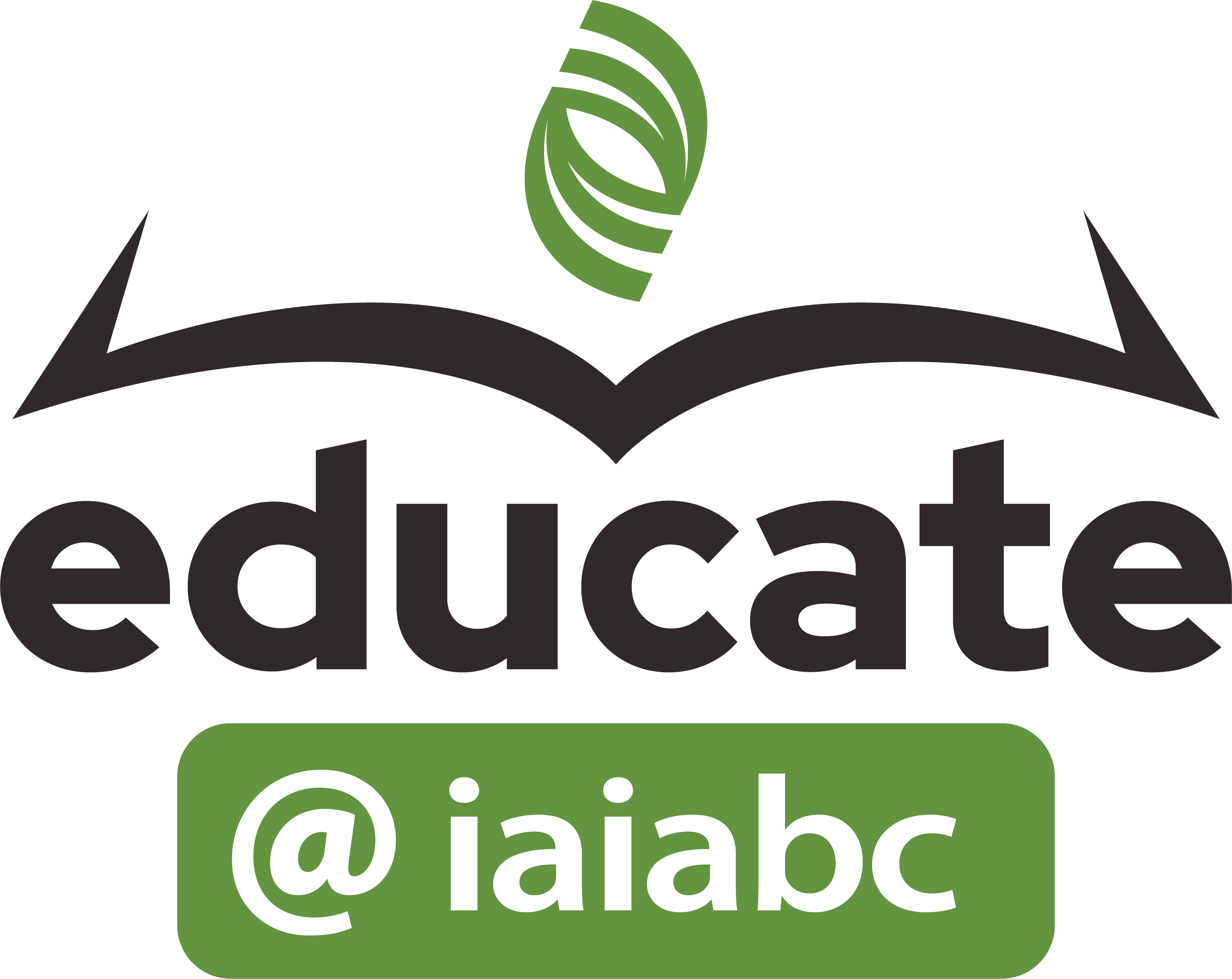 The International Association of Industrial Accident Boards and Commissions (IAIABC) has launched educate@iaiabc, its new virtual educational platform. Educate@iaiabc provides IAIABC members with virtual training modules, webinars, and presentations all in one easy-to-access location.
Educate@iaiabc will offer members new opportunities for professional development, education, and training, all included with member dues. Members will be able to access content anytime and anywhere, track the history and completion of courses, and achieve digital credentials.
Educate@iaiabc includes content on return to work, EDI, dispute resolution, medical issues, compliance, and research. New content will be released regularly, keeping learning opportunities relevant and fresh.
Members are encouraged to login to educate@iaiabc and see the content available now and check in often to see new content. If you don't have an account, create one today.